Singapore-based Cake DeFi Launches $100M in Capital for Venture Arm
Cake DeFi Ventures will focus its investments across Web3, the metaverse, the NFT space, gaming, esports and fintech spaces that will benefit its core business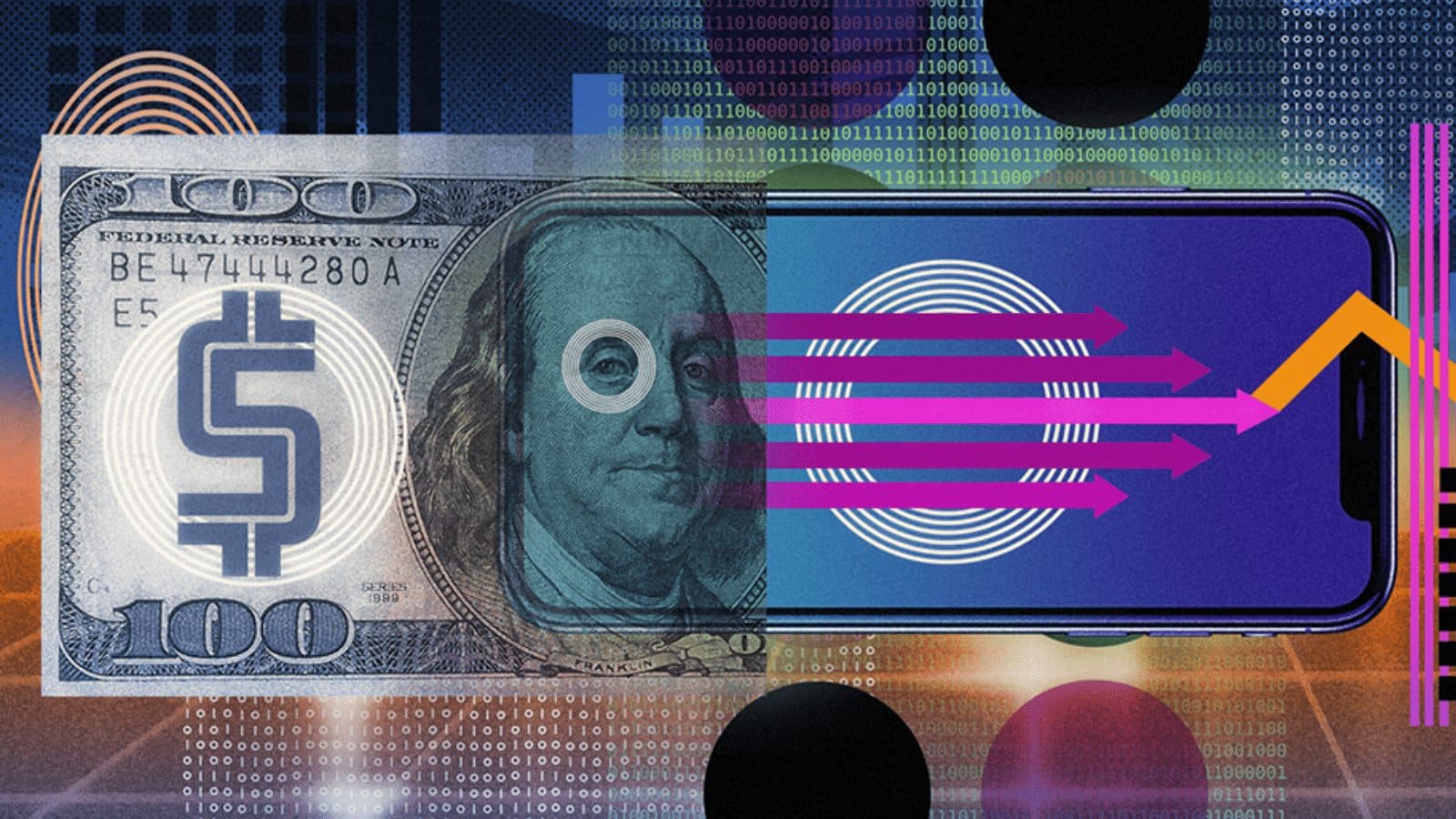 Blockworks exclusive art by axel rangel
key takeaways
Cake DeFi is a fintech platform that manages over $1 billion in customer assets through liquidity mining, staking and lending
The venture arm will be led by the company's co-founders Julian Hosp, CEO, and U-Zyn Chua, chief technology officer
Singapore-based platform Cake DeFi has launched its corporate venture arm with $100 million in capital, the firm told Blockworks on Wednesday.
The new venture arm, Cake DeFi Ventures (CDV) will focus its investments across Web3, the metaverse, the NFT space, gaming, esports and fintech spaces that will benefit its core business, it said. 
"In order to grow and innovate, we have to leverage and engage with external technologies and startups," Florian Preiss, Cake DeFi's marketing manager, told Blockworks. A part of the platform's internal funds will be attributed to the venture arm, Preiss said.
The venture arm will be led by the company's co-founders Julian Hosp, CEO, and U-Zyn Chua, chief technology officer. While the company is based in Asia, it will invest in other opportunities globally.
Cake DeFi is a fintech platform that manages over $1 billion in customer assets. It focuses on creating DeFi (decentralized finance) services and applications like liquidity mining, staking and lending, which generates cryptocurrency returns for users.
Its user base grew ten-fold in 2021 to over 400,000 users, and $230 million in rewards were paid out to customers during that time frame, it said. The company plans to pay out about 74% more, or $400 million, in rewards to customers by the end of this year.
This initiative by Cake DeFi is the latest push for growth and capital in the metaverse, gaming and NFT (non-fungible token) space. In general, investments in these subsectors have ramped up in the past few months as crypto-based companies and supporters alike pool capital into the space.
Last month, GameStop and Immutable also launched a joint $100 million fund for gaming NFTs. In January, Mechanism Capital created its own $100 million fund focused on play-to-earn gaming. In November, FTX, Lightspeed Venture Partners and Solana Ventures joined forces to create a $100 million Web3 gaming investment initiative, Blockworks previously reported.
Hosp and Chua launched DeFiChain, a layer-1 blockchain based on bitcoin, in May 2020, distributing a $DFI token to partners including Cake DeFi via an airdrop. Hosp previously was a co-founder of TenX, the ill-fated crypto payments company which shut down in April 2021.
"We are expanding our horizon to harness the benefits that come with international growth," Preiss said. "The adoption of crypto grows not only among retail investors but also institutional investors alike. Even though we are based in Singapore, crypto is a global phenomenon that brings people together and overcomes any boundaries and borders."