Spot Trading & Liquidity in Crypto Markets
The digital asset ecosystem is transitioning from a grassroots retail movement to an institutional marketplace.
This year we've seen corporates move Bitcoin onto their balance sheets, Stanley Druckenmiller endorse Bitcoin, and the ECB and Fed openly explore digital currencies.
In a markets-focused discussion with industry leaders, we'll be interviewing:
David Mercer (CEO of LMAX Group, that operates LMAX Digital, the leading institutional spot cryptocurrency exchange)
Sam Bankman-Fried (CEO, FTX)
Michael Moro (CEO, Genesis Trading & Genesis Capital)
They will address the state of market infrastructure, liquidity conditions in spot and derivatives markets, and the growing presence of institutional players.
Sponsored by LMAX Digital
David Mercer
CEO, LMAX Group
Sam Bankman-Fried
CEO, FTX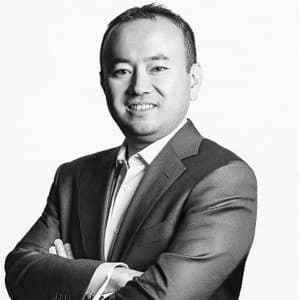 Michael Moro
CEO, Genesis Trading/ Genesis Capital