crypto credit cards
There are a total of 2 articles associated with crypto credit cards.
Is there a world where crypto credit cards can coexist with the safety and assurance of a cold wallet?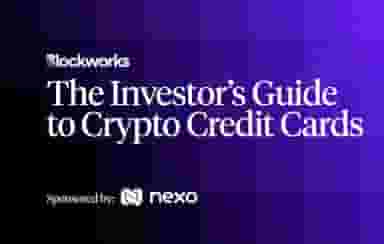 Crypto credit cards give users a direct line of credit by using your digital assets as collateral, removing the need for a credit check
Get the daily newsletter that helps thousands of investors understand the markets.