Inequality
There are a total of 3 articles associated with Inequality.
Demetri Kofinas shares his thoughts on the great divide in America and also analyses the impact narrative-driven media has had on American society, financially and otherwise.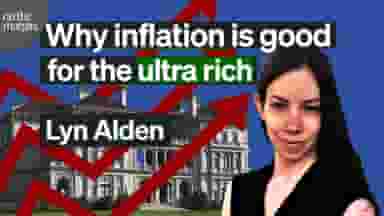 A clip from Michael Ippolito's latest episode of On the Margin where Lyn Alden discusses inflation and Bitcoin.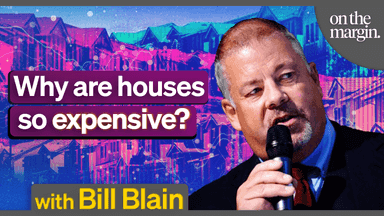 Bill Blain discusses rising housing prices, wealth inequality, and thoughts on crypto
Get the daily newsletter that helps thousands of investors understand the markets.