sell-off
There are a total of 3 articles associated with sell-off.
Terra has revamped its blockchain ecosystem with its latest LUNA token having experienced a battering amid its market debut
The Fed looks to tighten monetary policy in the face of high inflation, BTC price action may be foreshadowing a Fed policy error.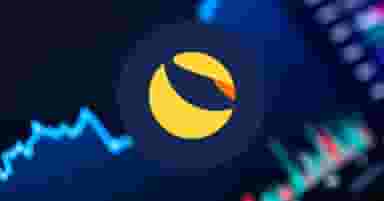 LUNA battles DOGE for a spot in the top 10, BTC sells-off due to forced liquidations, Ethereum and Ronin dominate secondary NFT sales volume.
Get the daily newsletter that helps thousands of investors understand the markets.