Wealth
There are a total of 2 articles associated with Wealth.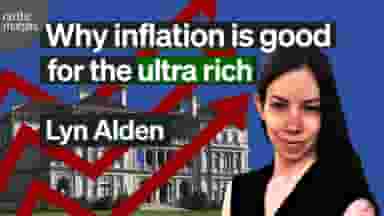 A clip from Michael Ippolito's latest episode of On the Margin where Lyn Alden discusses inflation and Bitcoin.
Get your macro fix with Blockworks' own Mike Ippolito and co-host, Mark Yusko.
Get the daily newsletter that helps thousands of investors understand the markets.