Bond Yields
There are a total of 2 articles associated with Bond Yields.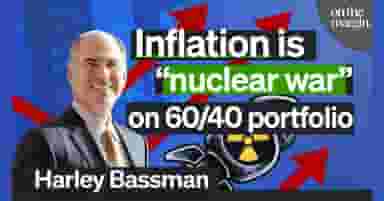 Harley Bassman and Jack Farley join Mike to discuss rising inflation's affect on the market at large and navigating it in this environment.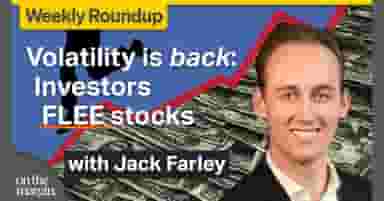 Get your macro fix with Blockworks' own Mike Ippolito and video journalist, Jack Farley.
Get the daily newsletter that helps thousands of investors understand the markets.