Demetri Kofinas
There are a total of 2 articles associated with Demetri Kofinas.
The 30-year long bond is at about 2% and it's a matter of time for it to continue declining as it faces major precedent from other interest rates across the rest of the world, he said.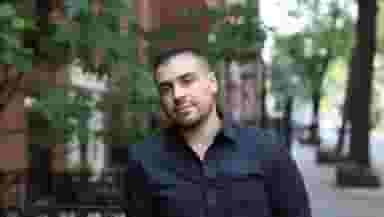 The rise of China and the changing of the global order has penetrated the public debate. What does the new order look like and how does that influence the monetary system? Find out in this interview with Kofinas.
Get the daily newsletter that helps thousands of investors understand the markets.