Jurrien Timmer
There are a total of 3 articles associated with Jurrien Timmer.
Jurrien Timmer and PlanB join Mike Ippolito to look at the macro forces driving current markets and what that means for bitcoin as it enters a geopolitical landscape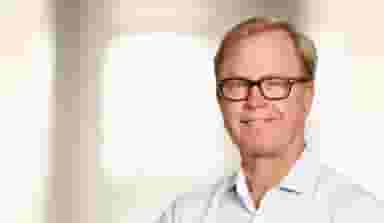 Fidelity's Jurrien Timmer sat down with Blockworks in Bretton Woods to talk about market bubbles, asset allocation and gold versus bitcoin.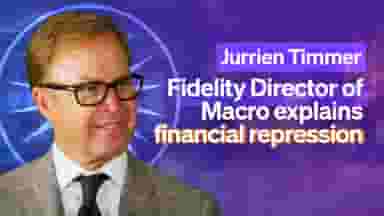 Timmer highlights how investors can prepare for a period of financial repression and generate returns in a high debt, low yield environment.
Get the daily newsletter that helps thousands of investors understand the markets.