Poly Network
There are a total of 3 articles associated with Poly Network.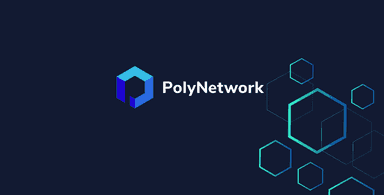 While devastating, hacks like Poly Networks can actually strengthen the ecosystem because they expose vulnerabilities, according to Michael Tant, an analyst at Inside and an angel investor.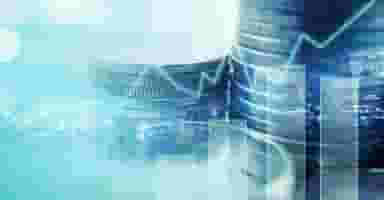 White Hat hacker behind Poly Network breach says they will not be claiming the $500,000 reward for exposing a critical security flaw on Poly Network.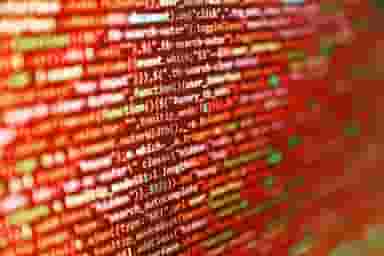 The broader cryptocurrency market did not seem to have a significant reaction to the hack. Bitcoin and ethereum dipped slightly initially following the news, but were both trading in the green later in the day Tuesday.
Get the daily newsletter that helps thousands of investors understand the markets.