Featured
There are a total of 3 articles associated with Featured.
As institutional interest and adoption of digital assets heats up, firms are looking to beef up their offerings with real-time data services (and justify their management fees).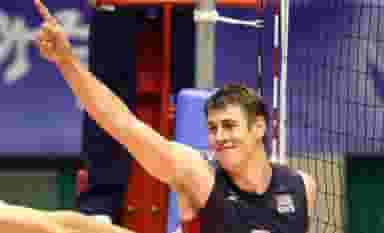 When Sean Rooney moved back to the US in 2015, he had to fly from Los Angeles to Milan just to close his accounts and transfer money to his American bank. It was his frustration with how incompatible different financial systems were that motivated him to look into digital assets.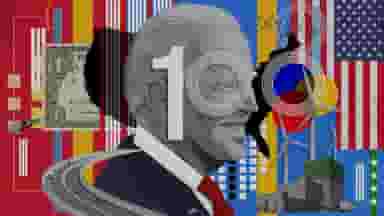 The proposal includes $200 billion to be used toward new education initiatives, including universal preschool for 5 million children in low-income and working-class families and two free years of community college education to all Americans, including Dreamers.
Get the daily newsletter that helps thousands of investors understand the markets.