AMC
There are a total of 3 articles associated with AMC.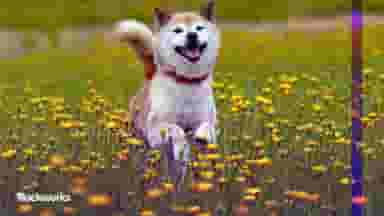 While meme stocks GME, BBBY and AMC have clawed back losses this year, DOGE holders are booking profits
Meme stocks are pumping and so are meme coins, echoing the headiest highs of last year. But what's driving their sudden resurgence?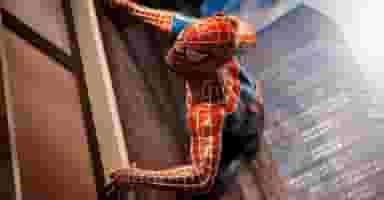 The popular movie theater franchise will give out 86,000 Spider-Man NFTs beginning on December 22.
Get the daily newsletter that helps thousands of investors understand the markets.