Cayman Islands
There are a total of 2 articles associated with Cayman Islands.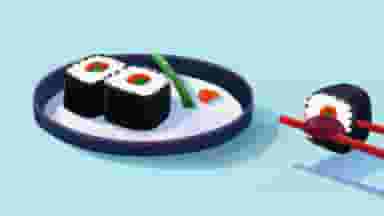 The new legal structure will include the Cayman Islands DAO Foundation, the Panamanian Foundation and the Panamanian Corporation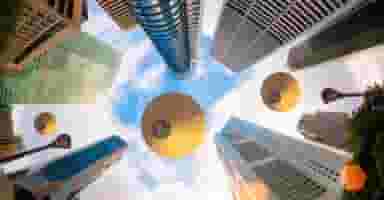 Binance registered a new company and made a key regulatory hire in the city state, but the timeline for departure is unclear.
Get the daily newsletter that helps thousands of investors understand the markets.