DBS Bank
There are a total of 3 articles associated with DBS Bank.
The DBS Digital Exchange hopes to bring its security token offerings back this year
Singapore-based DBS Bank has invested over $720 million on average over the past four years in tech infrastructure, including the metaverse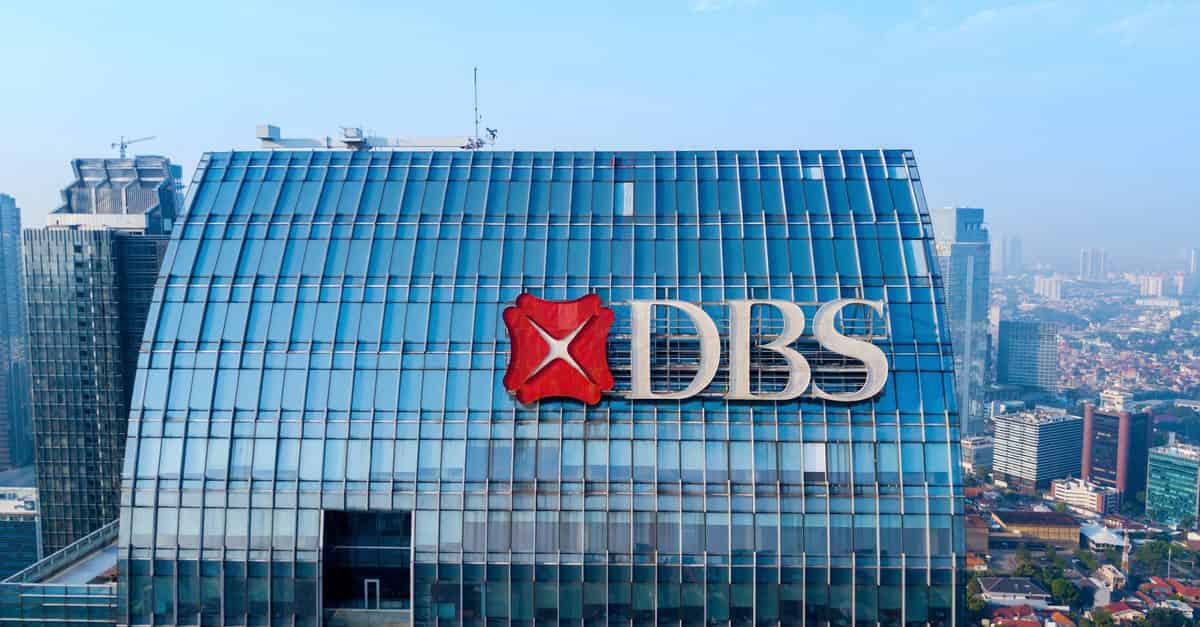 Overall the bank said that earnings for the first quarter rose by 72% to SGD 2.01 billion from SGD 1.17 billion a year ago.
Get the daily newsletter that helps thousands of investors understand the markets.