Tyler Mulvihill
There are a total of 2 articles associated with Tyler Mulvihill.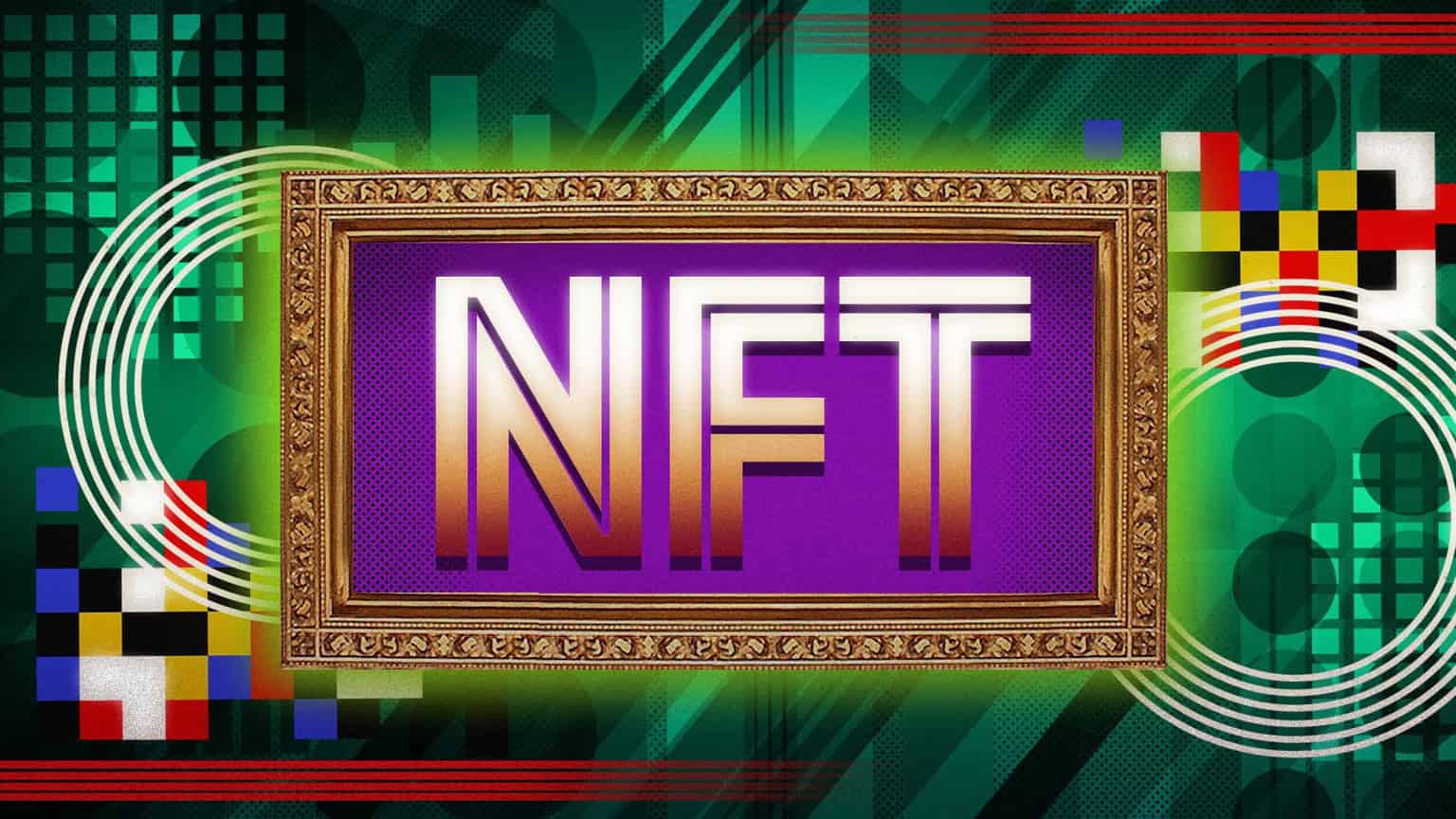 Blockchain tech company Consensys seeks to offer collateralization, fractionalization, swapping, borrowing and lending within the segment
Ethereum software company looks to advance its offerings in space after co-creating the Palm NFT Studio.
Get the daily newsletter that helps thousands of investors understand the markets.