BCB Group
There are a total of 3 articles associated with BCB Group.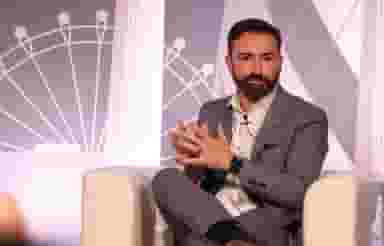 BCB is hoping to capitalize on a low-yield interest rate environment with its latest crypto lending offering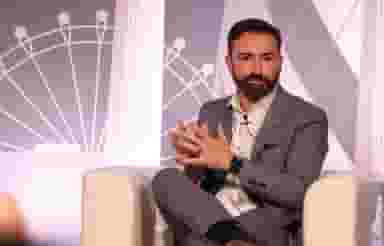 Oliver Landsberg-Sadie founded BCB Group where his mission is to accelerate global adoption of digital assets as money, as ownership and as a commodity of value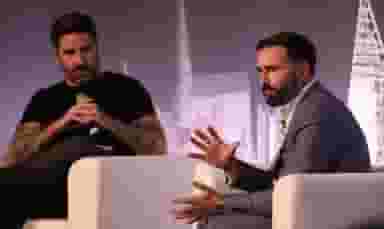 While the UK is home to a strong TradFi industry, and a number of key institutional crypto stakeholders, Peter McCormack, host of What Bitcoin Did, and Oliver von Landsberg-Sadie, CEO of BCB Group, wonder if it can keep up with the US in crypto adoption.
Get the daily newsletter that helps thousands of investors understand the markets.