deloitte
There are a total of 3 articles associated with deloitte.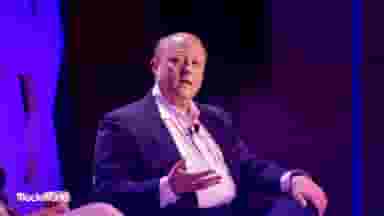 Circle, who for years partnered with firm Grant Thornton for its audits, makes the switch to Deloitte as various accounting firms express concern over working with crypto companies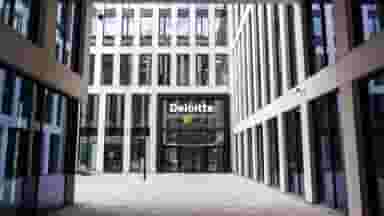 Deloitte argued crypto startup Don't Know Your Customer was fraudulently leveraging one of its trademarks for its website domain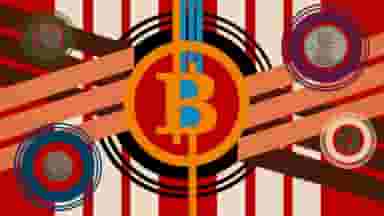 Credit unions in the US responded to a request for comment about digital asset regulation, and they said they want a seat at the table.
Get the daily newsletter that helps thousands of investors understand the markets.