FAANG
There are a total of 3 articles associated with FAANG.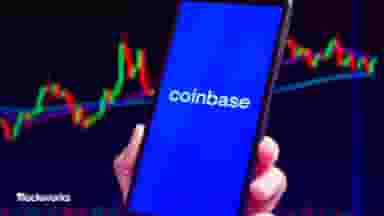 Embattled crypto exchange Coinbase has seen a major rebound in its share price as trading activity in digital assets picks up speed
Blockworks Exclusive: DAOs and related startups made up an "overwhelming number of applicants" for a Web3 accelerator's cohort this year
ETH cracks $4,500 on increased adoption and disinflationary supply issuance, Bitcoin's supply isn't as concentrated as many people claim.
Get the daily newsletter that helps thousands of investors understand the markets.