Anthony Pompliano Launches Crypto Jobs Marketplace
Investor and media magnate Anthony Pompliano is launching a marketplace to help leading companies source qualified candidates more efficiently. "Crypto companies are exploding with growth," said Pompliano.  "They are scaling and looking to hire thousands of employees across the industry. The […]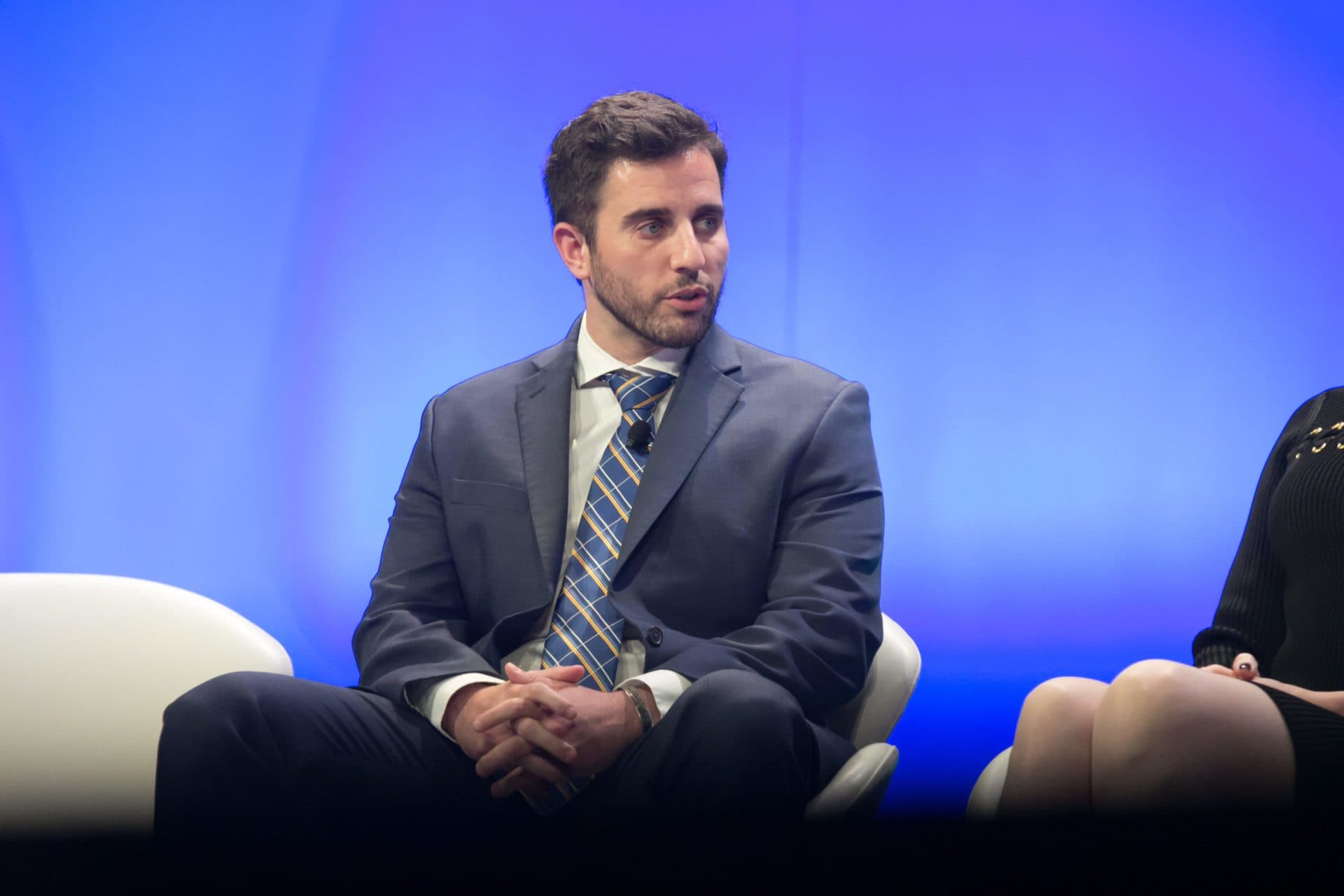 key takeaways
Digital asset companies are experiencing explosive growth, making hiring a big pain point
The job board is going live with BlockFi, Coinbase and Gemini as launch partners
Investor and media magnate Anthony Pompliano is launching a marketplace to help leading companies source qualified candidates more efficiently.
"Crypto companies are exploding with growth," said Pompliano.  "They are scaling and looking to hire thousands of employees across the industry. The job candidates don't know which companies are hiring and the corporations are having a hard time finding the right candidate."
The launch comes during a time of great expansion in the digital assets industry.  As the market cap of bitcoin climbs inexorably higher, trading desks, brokerages, exchanges, custodians, and more are staffing up to meet the coming demand.
Companies are raising larger rounds than ever before, requiring increasingly high numbers of skilled employees.  Within the last two months, companies like Chainalysis and Paxos have raised $100 million and $142 million, respectively.
The site, called Pomp Crypto Jobs, will launch with BlockFi, Gemini and Coinbase as initial partners, who are advertising a combined total of 256 jobs on the platform.
Pompliano is the latest solution to solve the hiring problem for companies in the crypto space.  The platform joins Cryptocurrency Jobs, Crypto Jobs List, and Crypto.jobs, which were all founded in 2017 and advertise 570, 1,045, and 2129 jobs, respectively.