DeFi Tokens Pull Back, But The Market Is Still Up On The Year
Decentralized Finance (DeFi) protocols Aave and Compound are starting the week out strong as the Total Value Locked (TVL) in crypto continues to hit record highs. Aave, a protocol that enables flash loans, briefly touched a high of $288 over the […]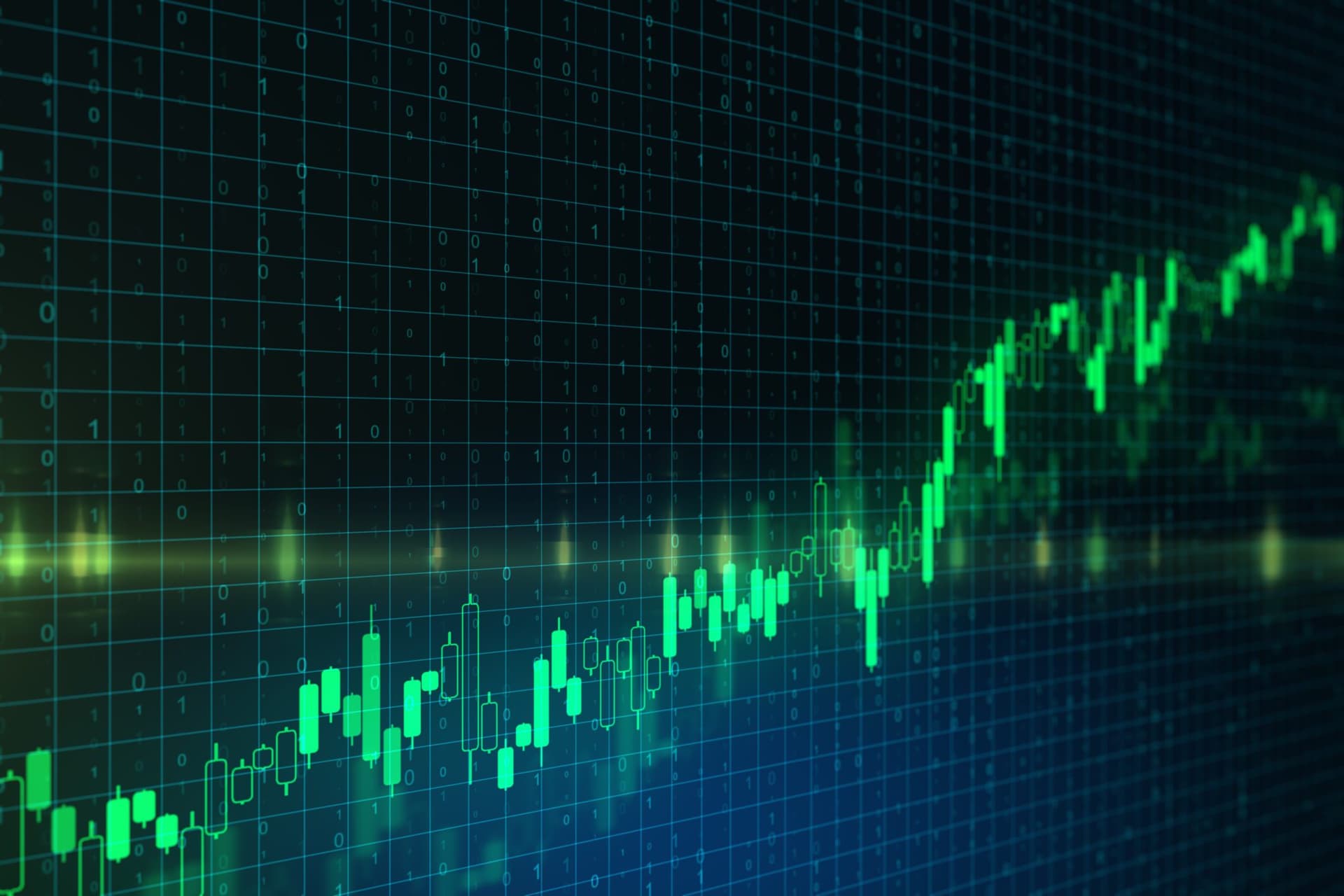 key takeaways
A continued demand for credit in the crypto market has pushed DeFi protocol tokens to record highs
The infrastructure of the broader DeFi industry has largely proven capable of accommodating this demand
Decentralized Finance (DeFi) protocols Aave and Compound are starting the week out strong as the Total Value Locked (TVL) in crypto continues to hit record highs.
Aave, a protocol that enables flash loans, briefly touched a high of $288 over the weekend before settling in the high $250s. It is up 190% year to date.
Compound, a platform that provides crypto savings accounts, also followed a similar trajectory hitting an all-time high of $247 before retreating down to $212, up +45% year to date.
Both protocols also hit records for TVL. Traders have locked $3.78 billion into Aave, while compound trails at $3.2 billion. 
The overall TVL for DeFi is now at $26.64 billion, up from $24 billion a week ago. 
Staking Drives Aave's Popularity
Staking — locking up collateral in the form of tokens that earn the depositor a reward — continues to rise on Aave, further creating demand for price appreciation. Currently, 26% of Aave's total supply of tokens is staked by traders which earn the holder an APY of just over 6%. 
The price of Ethereum, the underlying blockchain network that powers all of this, is currently hovering around $1200, down from an all-time high of $1430, but still up 75% year to date.
DeFi Provides a Robust Alternative
DeFi protocols aren't exactly new as most first launched in early 2019. So what's driving the spike in demand? A robust crypto-denominated money market.

"We have seen rapid development in the tools used to develop DeFi applications and services. It's now easier than ever to build new applications and services in the DeFi space. There are over 230 DeFi dapps and innovative new projects announced on a daily basis," said Tegan Kline, an executive at crypto data analysis firm The Graph.
But as easy as it might be to make these DeFi apps and platforms, they need users too.
"The big difference being that unlike in 2019, the vast majority of these products are actually useful now. In this context, that means profitable beyond mere speculation," Chad Barns a crypto trader, told Blockworks. "With interest rates so low on the typical American savings account, and with these DeFi products becoming so simple to use, I believe we'll see new users to the crypto space continue to flood into DeFi."