SGD
There are a total of 3 articles associated with SGD.
The Singapore dollar-pegged XSGD from StraitsX joins euro and US dollar-backed stablecoin pairs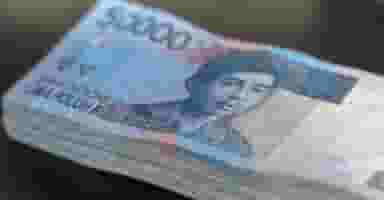 Indonesia has more crypto than stock traders and a burgeoning DeFi industry. StraitsX also issues the SGD stablecoin in Singapore.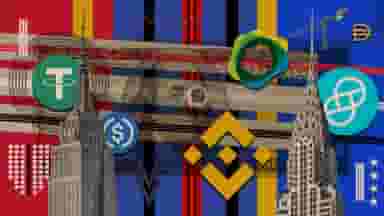 Issuer of SGD stablecoin, XSGD, is bullish on the market for stablecoins not pegged to the US dollar.
Get the daily newsletter that helps thousands of investors understand the markets.