Crypto Trading Firm GSR Brings on Senior Hires from Goldman Sachs and Houlihan Lokey
Crypto trading firm GSR is having a good year. After hiring 25 new employees in 2020, the majority of which are in trading and engineering, the firm announced two new senior hires today. David Sola, former managing director of global investment […]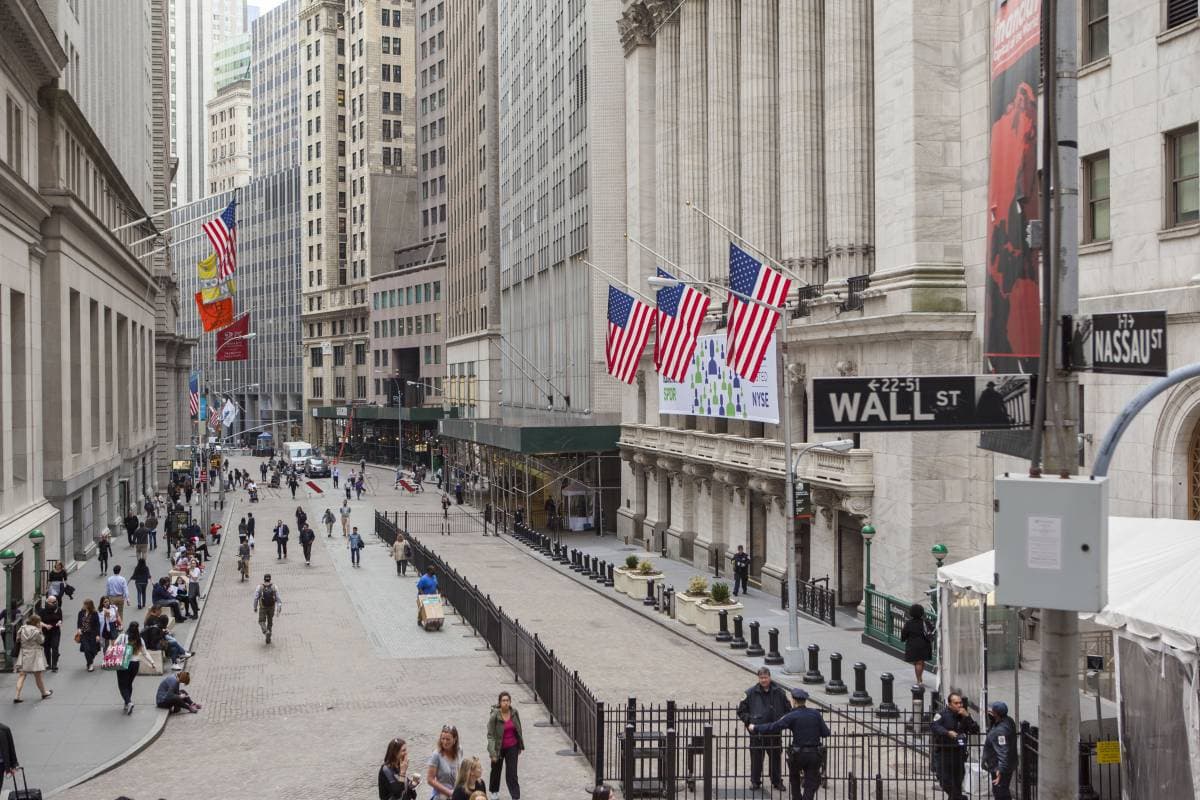 Crypto trading firm GSR is having a good year. After hiring 25 new employees in 2020, the majority of which are in trading and engineering, the firm announced two new senior hires today.
David Sola, former managing director of global investment bank Houlihan Lokey's Financial Institutions group will become GSR's COO and Trey Griggs, a former managing director at Goldman Sachs, will become CEO of GSR Services USA, a subsidiary of the global operation.
GSR's new appointments continue the trend of Wall Street heavyweights making the move to digital assets as the market cap for crypto hit $1.5 trillion for the first time Sunday.
Prior to joining GSR, Sola was a managing director for SoftBank Europe, overseeing the conglomerate's technology investments in the region.
More recently Sola ran point on Houlihan Lokey's deal-making team in London, where he was the lead banker on M&A transactions totaling $80 billion over the better part of a decade.
Cristian Gil, GSR Co-Founder, said: "David's appointment attests to the transformative impact that digital assets are having on financial services and to the substantial role that GSR is playing in this transformation. His expertise will be essential as we further accelerate GSR's growth in this fast-moving space. We are thrilled to bring David on to our roster of team members from some of the top firms in finance."
Sola and Griggs will hardly be the first employees at GSR with a Wall Street pedigree. Founded in 2013, the Hong Kong-based market maker and OTC trading desk's two co-founders Rich Rosenbloom and Cristian Gil both hail from Goldman Sachs.
Trey Griggs worked alongside the co-founders at the investment banking giant leading Goldman's North American Energy Risk Management activities.
"Trey's energy market knowledge and leadership background in financial services will bring unparalleled experience to our company and customers," noted GSR Co-Founder Richard Rosenblum.
"We have often recognized similarities between digital assets and traditional energy markets when it comes to risk management and product development, and look forward to drawing on Trey's knowledge as we continue to grow our service and product offerings."
The hires seem to confirm reports that trading desks are staffing up in anticipation of heightened demand for crypto assets.