Enterprise Blockchain Provider Targets Wall Street Partners With Brand Refresh
Blockworks Exclusive: Symbiont's brand refresh to push distributed ledger technology as financial market infrastructure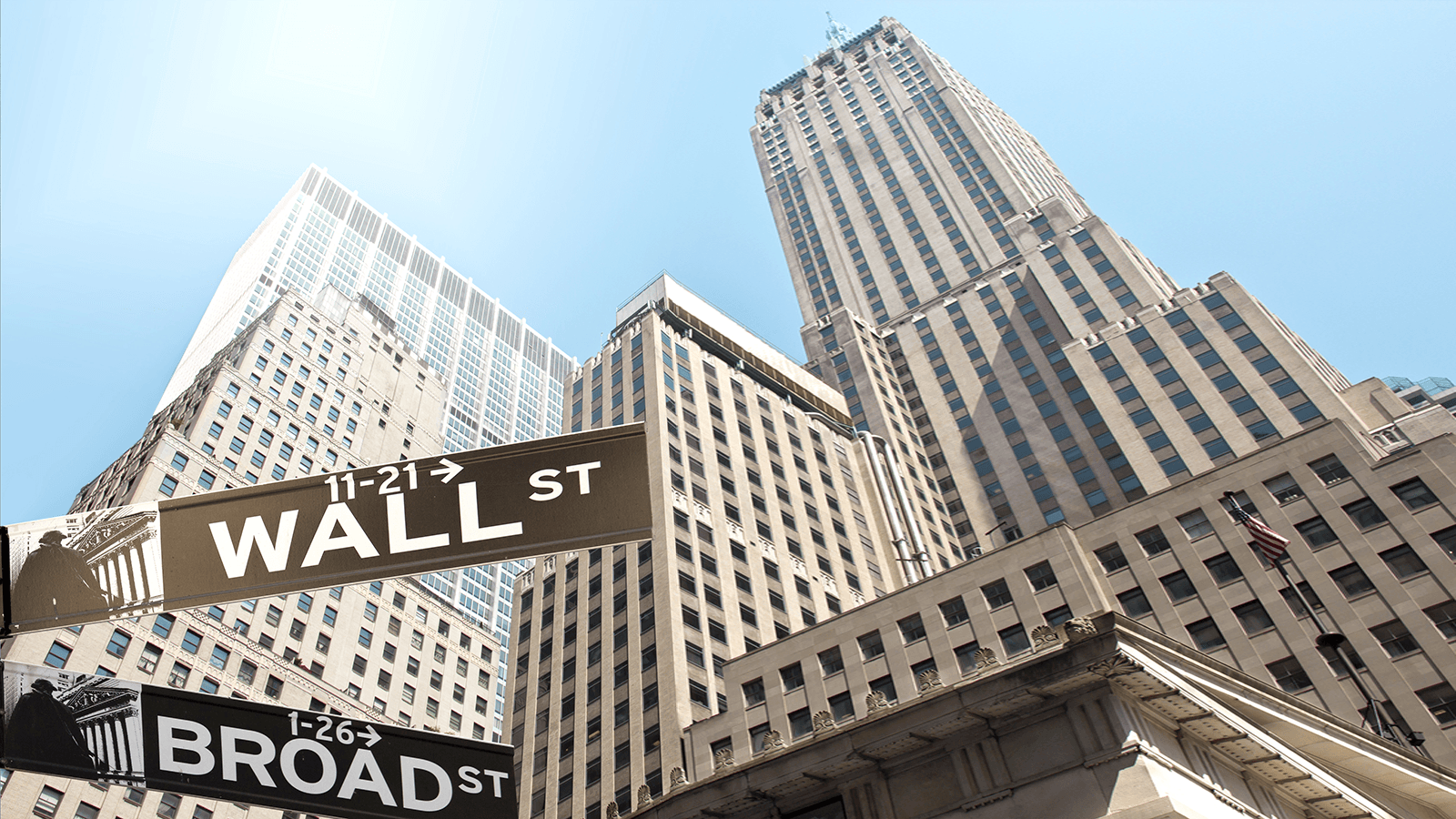 key takeaways
The best time to revamp is during crypto winter, Symbiont said
The enterprise technology infrastructure provider has partnered with Vanguard, Citigroup, Nasdaq and Franklin Templeton Investments
Following a tumultuous summer for crypto markets, enterprise technology infrastructure provider Symbiont has unveiled a "brand refresh," designed to show Wall Street blockchain technology is here to stay. 
Symbiont, founded in the early days of crypto in 2013, launched its first enterprise blockchain product in 2019 with Vanguard. The company also partners with other big names in banking, including Citigroup, Nasdaq and Franklin Templeton Investments. 
The enterprise blockchain product allows for smart contracts to take over data normalization for Vanguard's passive index funds, allowing for orders to be executed autonomously. Symbiont currently manages about $2.3 billion of Vanguard's passive indices value through that network, Mark Smith, CEO and co-founder of Symbiont, said.
On a backdrop of uncertain macroeconomic conditions, the looming Ethereum Merge, and increasing regulatory scrutiny, Symbiont's facelift could not come at a more opportune time, the team said.
Symbiont does not use public Ethereum or other permissionless protocols, calling them "unsuitable for enterprise use," in a company blog post.
Now is the time "to better educate the industry on the entire digital asset/blockchain ecosystem on the heels of a crypto winter," Smith said.
​​Vanguard and State Street now use Assembly, Symbiont's distributed ledger technology, in the margin calculation process for a live trade of a 30-day foreign exchange forward contract.
"We identified blockchain as a viable fintech solution to solve financial market infrastructure challenges dating back to 2013, have worked with regulators to identify the long-term opportunity for smart contracts, and are now in a new phase of development as highlighted by the timely release of our Symbiont Assembly platform," Smith said. 
The company has plans to expand its current Wall Street partnerships, it said. 
"Symbiont continues to gain traction in bringing blockchain market infrastructure to financial institutions with partners Vanguard and State Street and is on target for a broader roll-out of its smart collateral product later this year," Silvia Davi, Symbiont's chief marketing and communications officer, said.
---
Don't miss the next big story – join our free daily newsletter.
Follow Sam Bankman-Fried's trial with the latest news from the courtroom.