Michael Saylor's Microstrategy Buys Another $1 Billion Worth of Bitcoin
Publicly-traded business intelligence company Microstrategy announced today that it purchased an additional 19,452 bitcoins for approximately $1.03 billion in cash. The purchases were made at an average price of approximately $52,765. Microstrategy's most recent purchase brings the firm's haul to an […]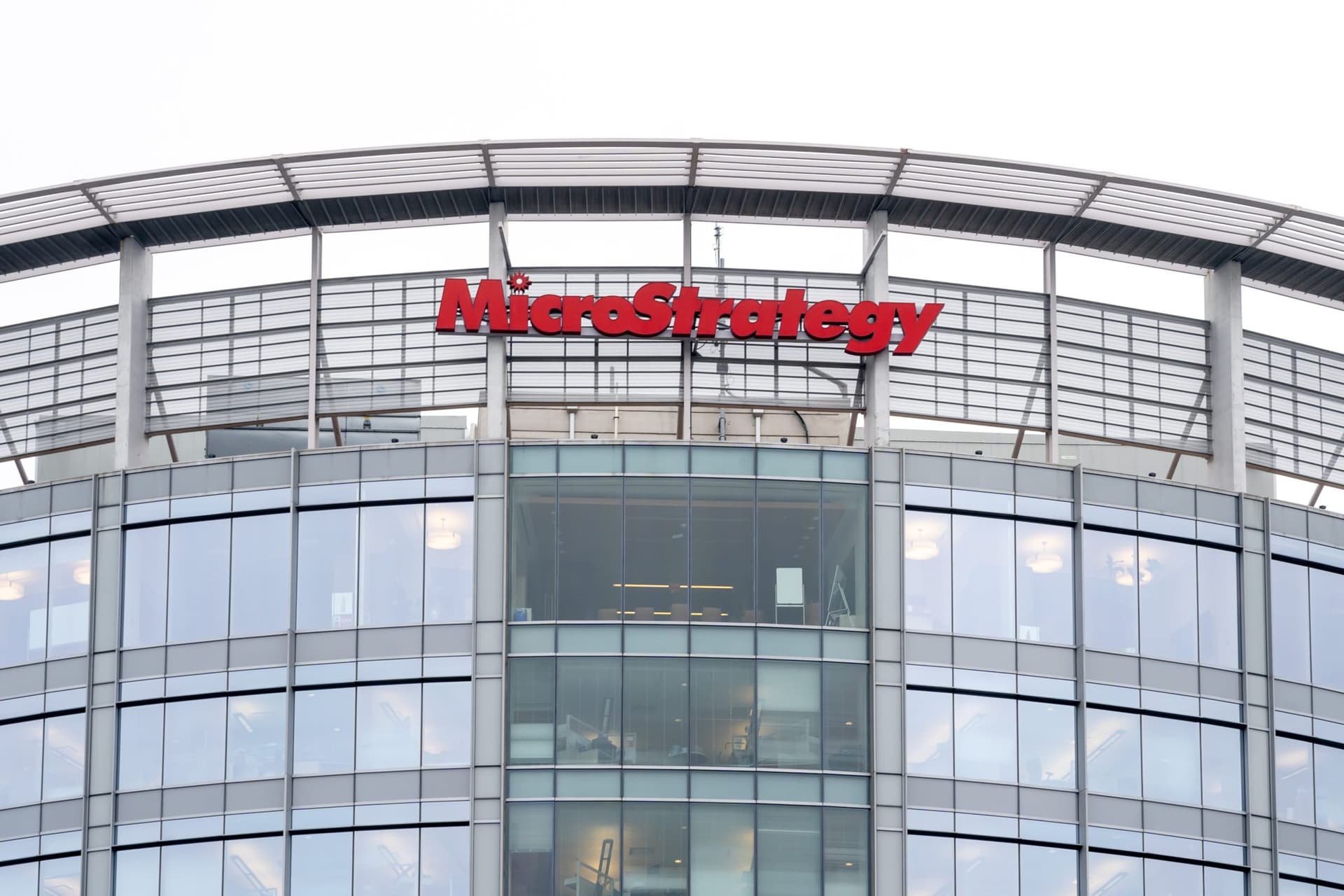 Publicly-traded business intelligence company Microstrategy announced today that it purchased an additional 19,452 bitcoins for approximately $1.03 billion in cash.
The purchases were made at an average price of approximately $52,765. Microstrategy's most recent purchase brings the firm's haul to an impressive 90,531 bitcoins which were acquired for an aggregate purchase price of $2.17 billion.
Microstrategy's buy comes on the back of Square's announcement yesterday that it bought another $170 million worth of bitcoin, adding to the $50 million buy it made in 2020.
Microstrategy has two core strategies: growing its enterprise software analytics business and acquiring and holding bitcoin. In today's press release, Microstrategy President and CFO Phong Le said that acquiring bitcoin is helpful to their enterprise business.
"We believe our bitcoin strategy, including our bitcoin holdings and related activities in support of the bitcoin network, is complementary to our software business, by enhancing awareness of our brand and providing opportunities to secure new customers."