Nexo Office in Bulgaria Raided in Sanctions Probe
Over 300 Bulgarian investigators are involved in the raid, while Nexo tells Blockworks "the allegations are absurd"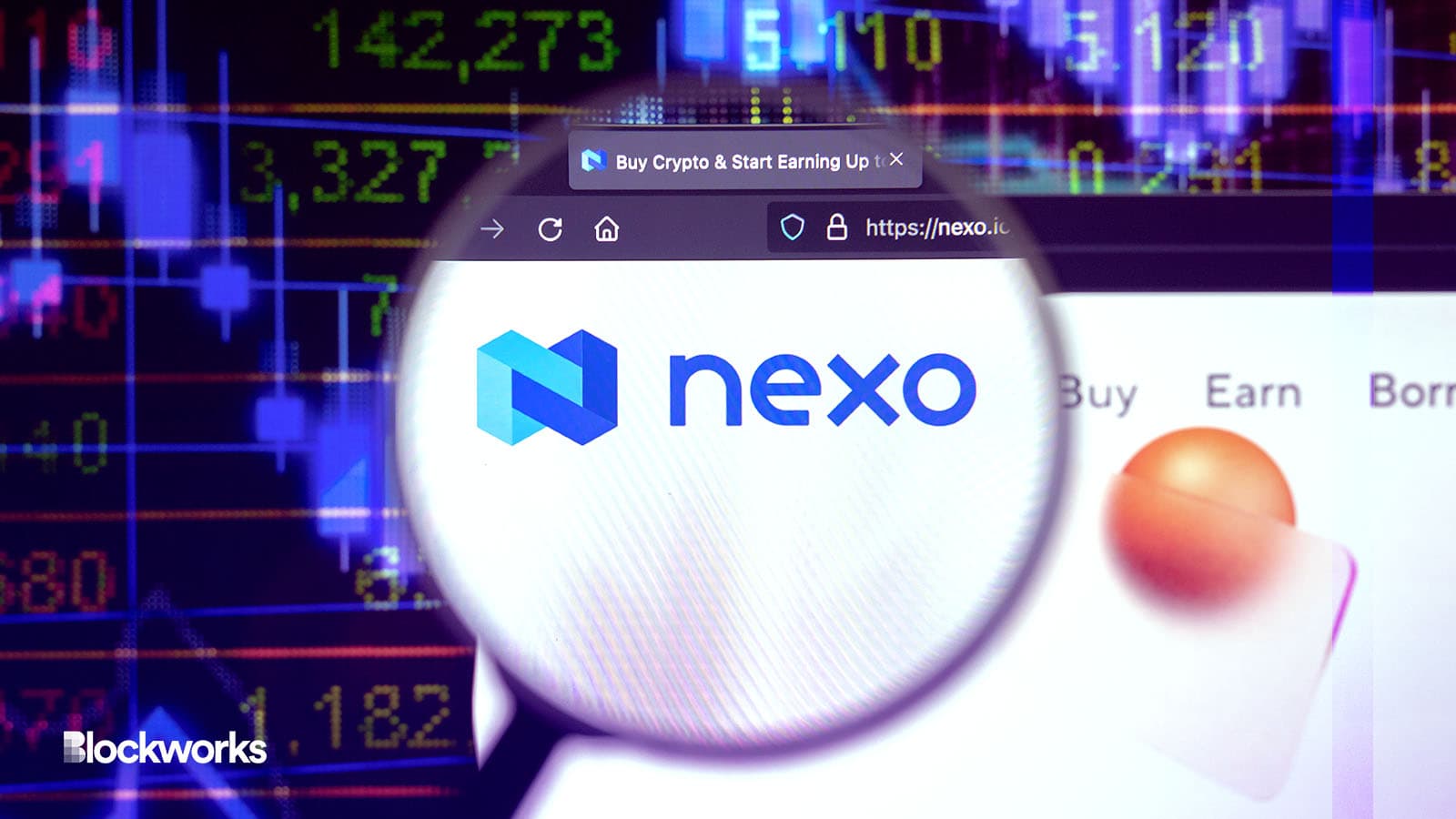 Source: Shutterstock / Dennis Diatel, modified by Blockworks
The offices of troubled crypto lender Nexo have been raided by Bulgarian officials for alleged financial crimes including money laundering, tax evasion and fraud.
Over 300 officers and regulators have been involved in the investigation, and police have searched over 15 addresses related to Nexo.
Local news website Standart reported that the investigations are part of a larger international operation that is looking at violations of international financial sanctions against Russia, although the probe is currently limited to Bulgaria. 
A Nexo spokesperson told Blockworks that, "they are inquiring about a Bulgarian entity of the group that is not customer-facing but only has operational expense-related functions — payroll, customer support, back office."
Adding, "the allegations are absurd — we are one of the most stringent entities with regards to KYC/AML. Since the onset of the war in Ukraine we have helped raise millions for the victims there and restricted clients from Russia and sanctioned regions."
Nexo has also publicly responded to the news on Twitter, assuring that the company has not been involved in any illegal activities.
"We have turned down a lot of business because Nexo never makes compromises with regard to our very stringent anti-money laundering and know-your-customer policies," the company tweeted.
Adding, "Unfortunately, with the recent regulatory crackdown on crypto, some regulators have recently adopted the kick first, ask questions later approach. In corrupt countries, it is bordering with racketeering, but that too shall pass."
The price of Nexo's token NEXO dipped by roughly 6% but has since recovered. The token has not participated in the broader crypto market rally in recent days.
Nexo did not immediately respond to Blockworks' request for comment.
This is a developing story and may be updated.