NFT Newsmakers: Carbon, NFTrade, Pawn.fi, New Jersey Devils and Emily Ratajkowski
NFT news this week includes fundraises, NHL partnerships and supermodels.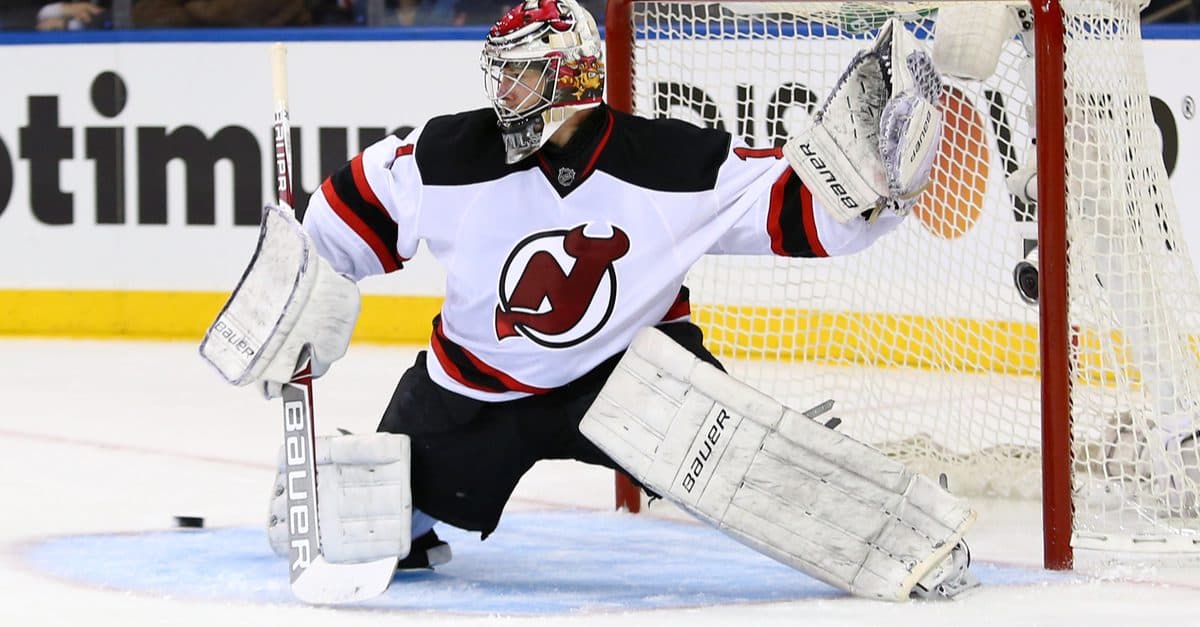 key takeaways
Carbon raises $1.7 million in a private round and Non-Fungible Technologies Raises $2.75 million to build Pawn.fi
Emily Ratajkowski NFT sells for $140,000
The NFT industry isn't showing any signs of slowing down. In the last two days, Carbon and Non-Fungible Technologies announced new financing from big investors, a co-founder of MarketAcross launched an NFT aggregator called NFTrade, the New Jersey Devils partnered with Fanaply, and last, but not least, Sports Illustrated supermodel, Emily Ratajkowski made NFT headlines with the sale of her portrait.
Here's a rundown of the headlines:
Carbon raises $1.7 million in a private round 
Carbon's raise was led by Genesis Block Ventures, which utilizes private investments to help grow a thriving network of blockchain, cryptocurrency, and DeFi projects. Investors also include Gen Block, Magnus Capital, Fairum Ventures, Kyros Ventures, Pluto, Tsukiomi Group, LVT Capital and CSP DOA. Funds raised will be used for marketplace and backend development, vendors, licenses and legal initiatives.
Carbon is labeling itself as a "digital sanctuary for creators" that includes a digital wallet to hold its native $GEMS tokens and NFTs as well as a marketplace to acquire and collect digital and physical assets from high-fashion brands. 
MarketAcross co-founder launches NFTrade
Ori Levi launched NFTrade, an all-in-one NFT aggregator, exchange, launchpad and farming platform. NFTrade encompasses every aspect of the NFT life cycle across multiple blockchains, creating an all-in-one experience where users can access the complete value of their NFTs. With the release on NFTrade mainnet, users can create, buy, sell, escrow peer-to-peer swaps, farm, stake tokens and earn NFTs.
Non-Fungible Technologies raises $2.75 million to build Pawn.fi
Non-Fungible Technologies, Inc., has raised $2.75 million in seed funding to build a decentralized marketplace for loans backed by high-value NFTs. Called Pawn.fi, the new marketplace enables liquidity on NFTs by leveraging smart contracts and decentralized finance (DeFi), and allowing users to define their own loan terms, including the principal amount, loan duration, rate and funding currency.
In addition, yield-seekers can earn interest by funding individual loans on the platform. The protocol eliminates counterparty risk with smart contract escrow and settlement. 
Hong Kong-based Lemniscap led the round with participation from Arrington XRP Capital, and angel investors Taureon, Jack Herrick, Alex Pack, Chris McCann, Manna, mr.block, Mariano Conti, gmoneyNFT, Marc Weinstein, Andrew Steinwold, Charles Read, and Joe Mahon. In addition, Neyma Jahan and Jordan Lyall from Nifty's and DontBuyMeme have joined as advisors to Pawn.fi. The founding team brings together experience from companies including BitMEX, BlockFi, BitGo, Curv, Gemini, and Booz Allen Hamilton.
New Jersey Devils go digital
More teams are going for digital collectibles including the New Jersey Devils. Starting today, Fanaply is hosting, minting, selling and distributing the Devils' first officially licensed NFT collection. The NFTs include moments in the team's history and are minted and backed on the Ethereum blockchain. 
Emily Ratajkowski NFT sells for $140,000
Finally, a digital photograph of supermodel Emily Ratajkowski standing in front of her infamous 2014 Sports Illustrated portrait sold for $140,000 at Christies. Called "Buying Myself Back: A Model for Redistribution," the Ratajkowski lot essay on the Christies website discusses issues around the model's control over images, copyrights and image ownership — issues made even more complex by the advent of NFTs
To learn more about NFTs, check out our Investor's Guide to NFTs.