OCC to Unveil Bank Charter for Crypto Financial Services Firms
Brian Brooks, the acting head of the U.S. Office of the Comptroller of the Currency, said it will "soon" announce the first national "crypto bank charter." The federal banking regulator discussed the future of money and finance as one that includes […]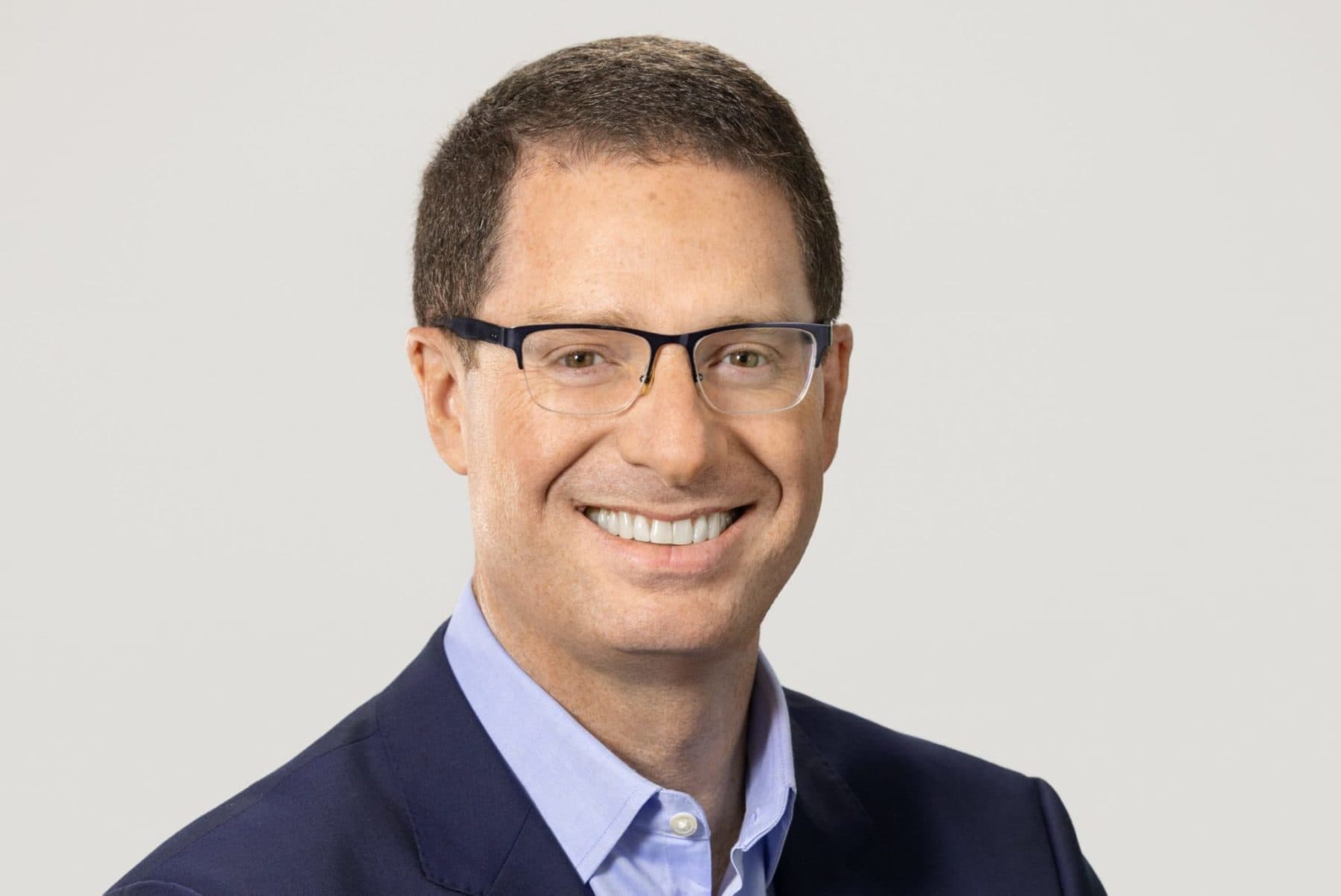 Brian Brooks, former CEO, Binance.US
Brian Brooks, the acting head of the U.S. Office of the Comptroller of the Currency, said it will "soon" announce the first national "crypto bank charter."
The federal banking regulator discussed the future of money and finance as one that includes a "fully integrated crypto economy, that doesn't have a clunky connection with the old world" with Simone Maini, CEO of the blockchain analytics company Elliptic, in a webinar Wednesday morning.
Brooks said young companies that could offer a full suite of financial services should be chartered as banks so its customers don't have to exit their investment assets into traditional bank accounts. 
"We're not necessarily trying to make it so the big banks can dominate the crypto market, we're trying to tell crypto participants that a bank charter might be the right form for you to do what you're doing," Brooks said.
In 2019 the State of Wyoming created a special purpose depository institution charter for companies that want to offer digital currency services. The cryptocurrency exchange Kraken became the first crypto company to become a regulated bank, under that charter, in September. Avanti, a bank that plans to offer a tokenized U.S. dollar, custody of digital assets and trading services with other customers, received the same license in November.
The OCC plans to evaluate applicants for the new charter with the same standards and rigor it would any traditional bank, Brooks said.
"Whether people are engaging in finance and financial services in fiat, or in crypto, the issues remain the same," he said. "If you're a borrower, and I'm a lender it's important that you repay my loan, so I need to make sure that you as the lender have some way of evaluating credit risk," emphasizing that people will use financial products like interest bearing accounts, loans or wealth management services the same way "just on a different platform."
Same goes for companies' financial viability, he said, adding that the OCC will look at the management of the company to make it has technology as well as risk management experts.
"We're not trying to bring risky businesses into the banking system, we're trying to make the charter flexible enough that it can accommodate different ways of doing business," Brooks said, "all by means of creating an integrated fully online fully internet based financial experience – which has never existed before."
Brooks also confirmed his brief tenure at the OCC will as part of the Presidential transition, which Politico first reported Tuesday.  Brooks joined the agency in March was named Acting Comptroller seven weeks later. He was previously the chief legal officer at Coinbase.