Bitpanda
There are a total of 3 articles associated with Bitpanda.
Citadel Securities reportedly names CEO for its planned crypto-focused platform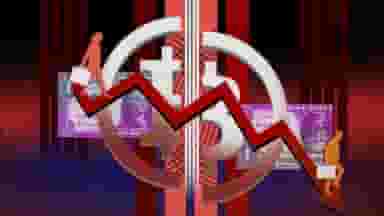 The Vienna-based cryptocurrency exchange has also rescinded new job offers as the roles are now dropped, the latest sign of industry stress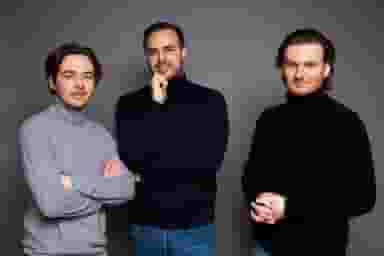 Bitpanda's previous valuation of $1.2 billion was announced in March, when the company first marked its unicorn status.
Get the daily newsletter that helps thousands of investors understand the markets.