Ireland
There are a total of 3 articles associated with Ireland.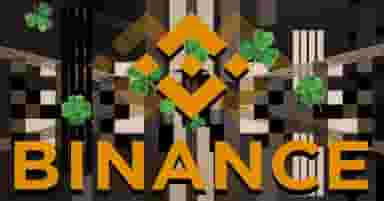 Binance has registered a new corporate entity, Binance Exchange (Ie), and seems to have abandoned plans to set up headquarters in Singapore.
The social network is dangling a 10,000-high-skilled-job carrot in front of European Union governments.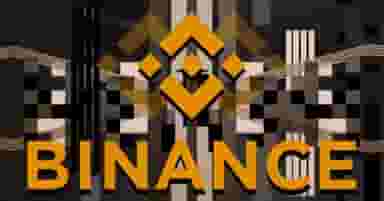 Binance appears to have registered a regional subsidiary in-country as well as a holding company for its Asia operations.
Get the daily newsletter that helps thousands of investors understand the markets.