Facebook Touts Jobs in EU to Build Metaverse
The social network is dangling a 10,000-high-skilled-job carrot in front of European Union governments.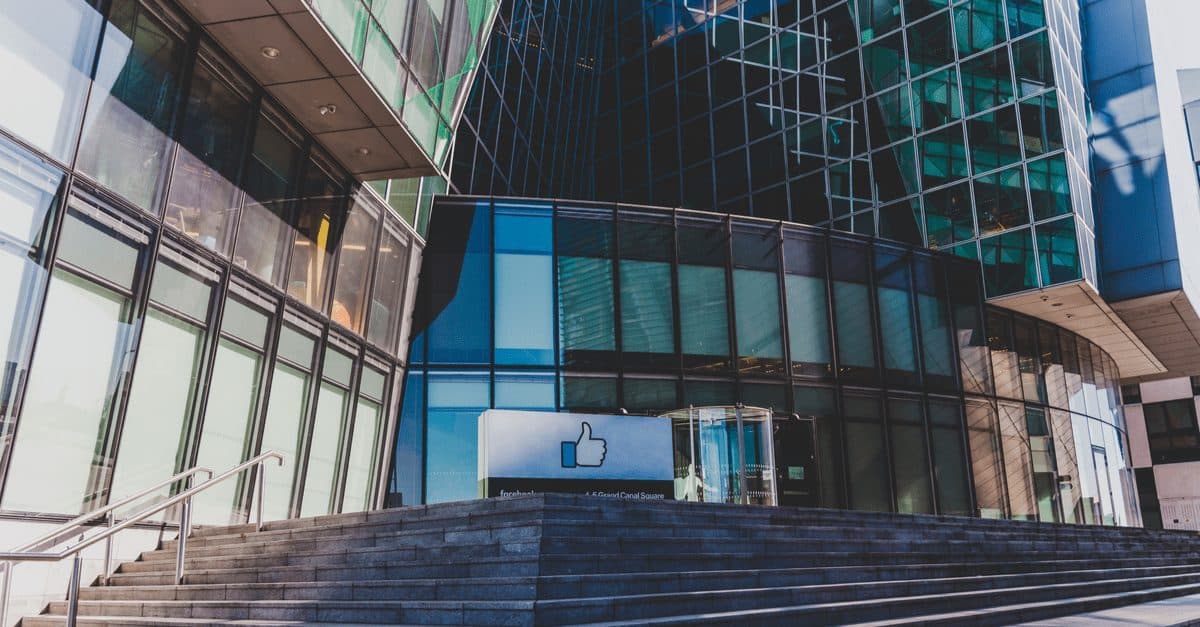 Facebook HQ in Dublin; Source: Shutterstock
key takeaways
New five-year job push plans "to put Europeans at the heart of our plans for the company future"
Facebook is facing severe legal challenges in the EU regarding violations of data privacy laws
Over the summer, Facebook CEO Mark Zuckerberg began pushing the company's focus on the metaverse as a major narrative. Now Facebook plans to hire 10,000 new staff in Europe to help build its metaversal future.
In a blog post published yesterday, Facebook executives defined the metaverse as "a new phase of interconnected virtual experiences using technologies like virtual and augmented reality."
The company promises to find new recruits, over the next five years, for roles across software engineering, product, design and associated business functions. Many jobs are expected to be remote, which should make the initiative appeal to a wider variety of EU governments. Facebook's EU headquarters is in Dublin, but they have offices in over a dozen European cities.
Echoing the blog post, Facebook's Global Business Group Vice President, Nicola Mendelsohn, told Bloomberg in a video interview, "these 10,000 highly-skilled jobs are really, for us, going to put Europeans at the heart of our plans for the company future."
Mendelsohn also asserted that no single company will own the metaverse. "It's going to be like the internet — the key feature will be openness and interoperability," she said. That sentiment stands in stark contrast to the reputation Facebook has had for years, as a centralized walled garden.
Mendelsohn also struck a note of cooperation with EU regulators. "A lot of regulation has been led by Europe, with things like GDPR, and we think that's a good thing, that more will come."
The Facebook announcement also praised the EU's approach to protecting its citizens' rights.
The company has faced multibillion-dollar lawsuits over violations of GDPR. A landmark ruling by the European Court of Justice in 2020 — the Schrems II case — stripped legal protections from Facebook when it transfers EU citizens' personal data to the United States, where it may be subject to the US surveillance apparatus.
That ruling and political pressure from the EU Parliament has put an intense spotlight on the action (or inaction) of Ireland's Data Protection Commissioner (DPC) when it comes to tech giants like Facebook and Google, both of which are headquartered in the country.
In April the DPC launched an investigation into Facebook over a data leak of hundreds of millions of its users' personal information. Facebook is facing the prospect of defending itself in court, on the one hand, while trying to court political allies through economic initiatives like this new jobs pledge, on the other.