Yield Farming
There are a total of 2 articles associated with Yield Farming.
Celsius has reportedly downsized its workforce as the troubled cryptocurrency lender continues to battle potential bankruptcy.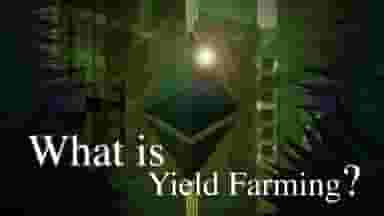 The world of DeFi is complex, but some users have learned tactics to make their cryptocurrency generate as much income as possible
Get the daily newsletter that helps thousands of investors understand the markets.