Alchemy Pay Adds Direct Fiat On-ramps via Partnership With Singapore Fintech, NIUM
"NIUM allows us to provide crypto and fiat acceptance at even more competitive prices and tap into lucrative new markets where we know there is serious demand," Alchemy Pay CEO John Tan said.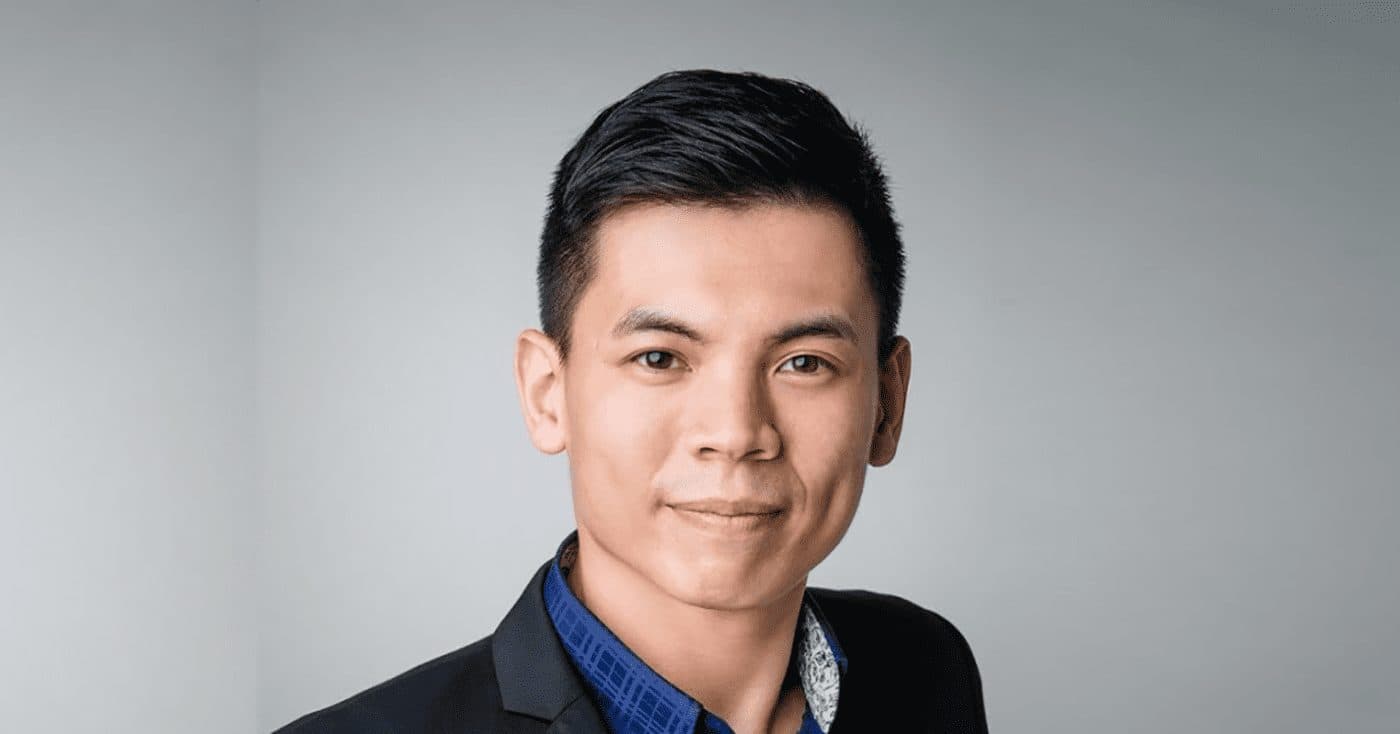 John Tan, CEO of Alchemy Pay
key takeaways
NIUM serves clients in 190+ countries via 11 licenses including in the United Kingdom, EU, USA, Singapore, Hong Kong, and Australia
Alchemy Pay now supports Algorand's $ALGO token for payments in 65 countries
Digital asset markets, DeFi, and Web3 networks are designed to allow value to flow over the internet without the need for trusted intermediaries. But to facilitate the flow of money between traditional financial institutions and crypto networks, there remains a need for companies like Alchemy Pay, that facilitate the exchange.
A new partnership with the Singapore-based payment infrastructure provider, NIUM, will further expand Alchemy Pay's global reach.
"NIUM allows us to provide crypto and fiat acceptance at even more competitive prices and tap into lucrative new markets where we know there is serious demand. This is a huge step forward for us — our network now has more global coverage and is more attractive than ever," said John Tan, CEO of Alchemy Pay in a statement on Monday.
Alchemy Pay, which raised $250 million in a Series C round in October, is an integrated fiat and cryptocurrency gateway solutions provider, serving merchant networks, developers, and financial institutions. The company says it supports over 70 countries and interacts with 2 million merchants through partnerships with industry players such as Binance, Shopify, Arcadier, and QFPay.
Nium became the first B2B payments unicorn from Southeast Asia after it raised a $200 million Series D round in July 2021, and has been expanding aggressively through a mergers and acquisition strategy in advance of a planned IPO in the US in 2023.
NIUM co-founder and CEO Prajit Nanu told Bloomberg after the Series D announcement that "the joy of being in Singapore [is that] the local market is very small, so you always think global from day one."
Algorand joins the Alchemy Pay blockchain roster
Alchemy Pay has been pursuing a strategy of integrating its fiat payment channels with a variety of major blockchain networks, including Polygon, Avalanche, and NEAR. On Monday, the company added Algorand, which also joined Alchemy Pay in the Blockchain Infrastructure Alliance, an advocacy group, according to a statement.
The integration lowers barriers to entry into crypto ecosystems and will enable Algorand to onboard users via fiat payment standards like Visa, Mastercard, PayPal, and local payment channels in various countries. Any ALGO tokens used by customers for payments via the Alchemy Pay network will be automatically converted to fiat currency.
Alchemy Pay also plans to launch its own virtual crypto-linked payment cards.
"The integration with Alchemy Pay will help us further expand our ecosystem to enable much more versatile application scenarios and bring the technology to everyone's daily life," said Haichao Zhu, Head Developer Advocate at the Algorand Foundation.
Alchemy Pay did not immediately respond to Blockworks' request for comment.
---
Get the day's top crypto news and insights delivered to your inbox every evening. Subscribe to Blockworks' free newsletter now.
---