Bitcoin golden cross appears following largest monthly gain in 9 months
October performance for the bellwether digital asset has resulted in the second largest this year, leading to a bullish technical pattern on the daily chart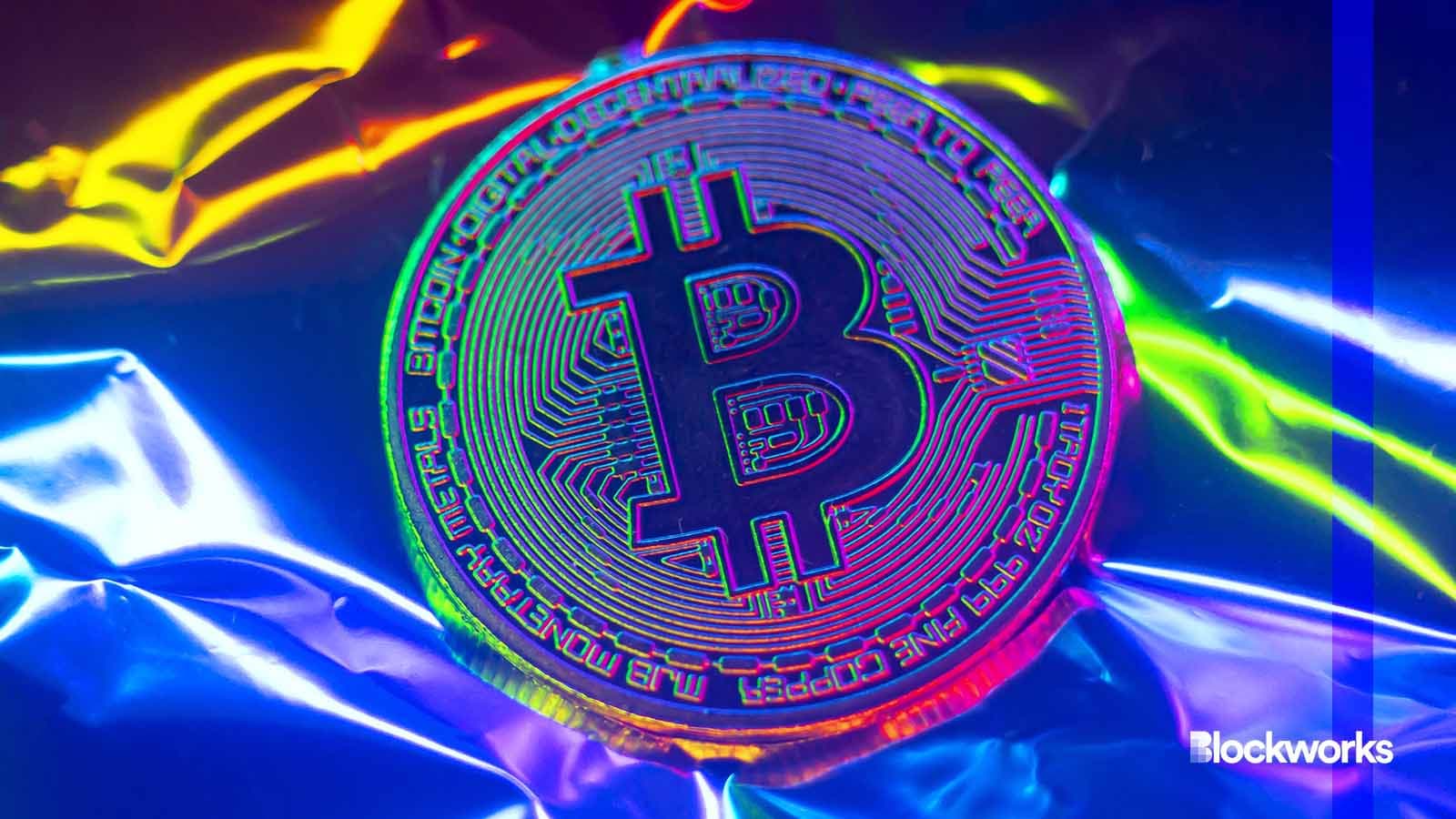 mr_tigga/Shutterstock modified by Blockworks
Bitcoin has snapped off its second-largest monthly gain this year as the asset begins a new phase of upward momentum, analysts speculate.
The world's largest digital asset is trading at $34,545 — up less than 1% on the day after clawing back losses from a swing low from $34,000, exchange data shows.
Bitcoin's performance for October is one of the year's best month's after rising more than 28% following a period of low volatility in the third quarter. Only the month of January — a 40% increase — stands out as a better performer in 2023.
"Volatility levels for bitcoin (BTC) and ether (ETH) have shown signs of maturation for the asset class, as the typical investor profile steadily shifts to be more institutional and less retail-oriented," Pedro Lapenta, head of research at Hashdex said. 
"BTC has historically rewarded investors that have allocated to the asset when its volatility is low."
In a notable development for traders and analysts, October's upward trajectory in the market has culminated in a technical "golden cross" on the daily chart. 
Read more: A crypto perfect storm? Bond yields, ETF news collide with bitcoin rally
The bullish signal occurs when a short-term moving average, such as the 100-day, crosses above a long-term moving average, such as the 200-day. 
Historically, a golden cross is viewed as a strong indicator of a looming upward trend and is often accompanied by increased trading volumes.
Matteo Greco, research analyst at publicly listed digital asset and fintech investment firm Fineqia International noted bitcoin's outperformance relative to other digital assets.
With its dominance climbing by 1.7% over the last seven days, marking the fifth consecutive week of growth, bitcoin ended the week at over 54%.
BTC's strong influence is also evident in the total digital assets market cap, which currently stands at $1.33 trillion. This is similar to the figure recorded in mid-July at $1.22 trillion, Greco added.
Read more: Financial pros mull allocation boosts to 'chaos-resilient' BTC: Bitwise
"Despite the current price increase, the total market cap remains comparable to when BTC price peaked at around $31,500, signaling that the recent surge in BTC price is more about a shift of capital from altcoins to bitcoin rather than a net inflow," Greco said.
---
Don't miss the next big story – join our free daily newsletter.