Celsius Recruits Royal Bank of Canada Vet as CFO After Arrest of Predecessor
The firm's past CFO Yaron Shalem was suspended from Celsius in November 2021, after he was arrested in Israel on allegations of money laundering, Blockworks reported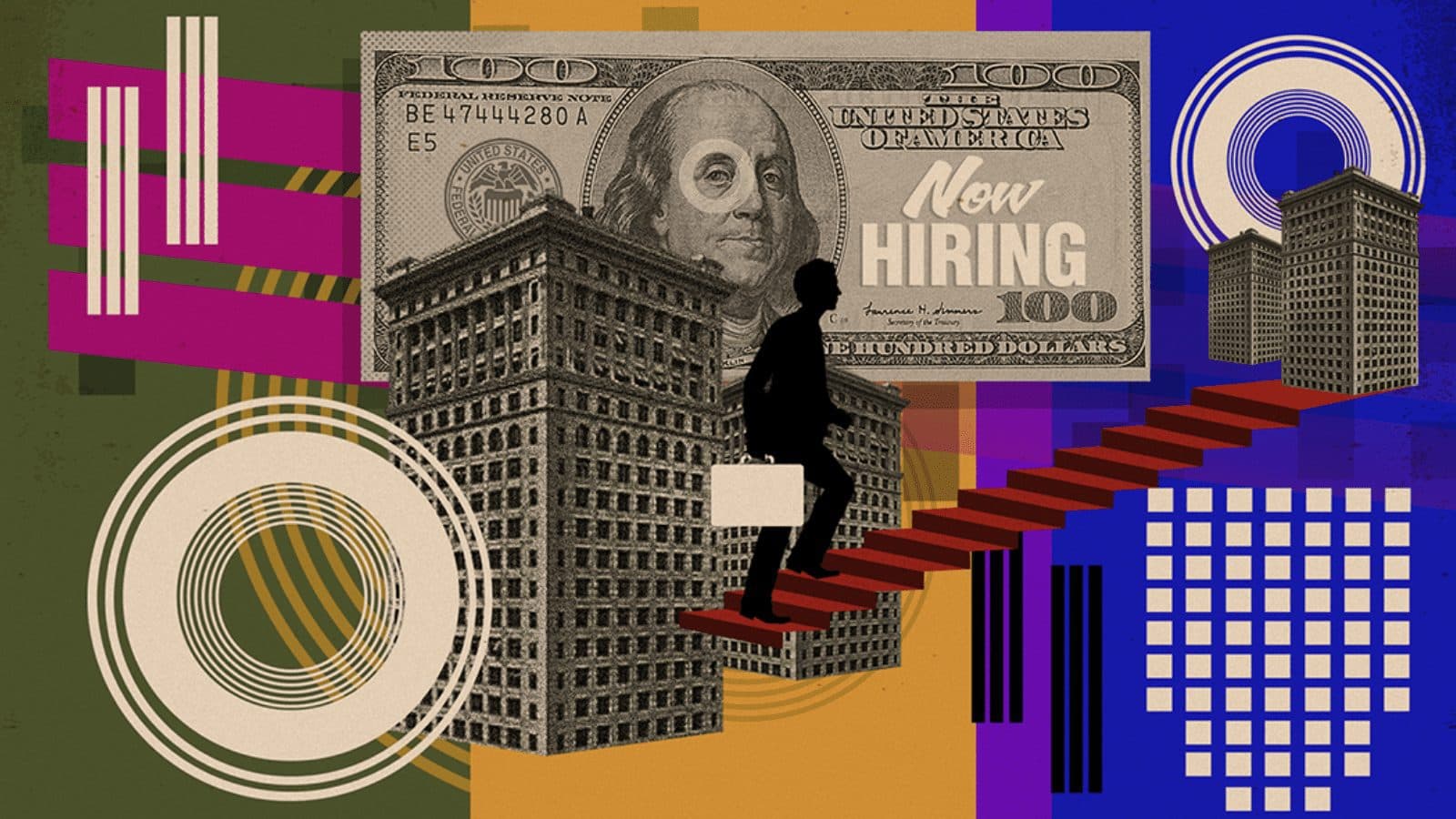 Blockworks exclusive art by axel Rangel
key takeaways
Rod Bolger has over 25 years of experience in traditional financial institutions from other industry players like Bank of America, Citigroup and PwC
Celsius has over $8.2 billion in loans processed, over $18.9 billion in assets and about two million community members as of Feb. 18
Cryptocurrency lender Celsius has tapped a Royal Bank of Canada alum as its new chief financial officer, the company's CEO Alex Mashinsky told Blockworks.
Rod Bolger previously held the same title at the Canadian bank, one of the country's largest. He has over 25 years of experience in traditional finance, with resume stints including Bank of America, Citigroup and PwC.
Bolger replaces Celsius' Interim CFO Roni Cohen-Pavon, who will remain in his role as the company's chief revenue officer. Cohen-Pavon stepped in after former CFO Yaron Shalem was suspended last year following his arrest in Israel on suspicion of money laundering, Blockworks reported.
Mashinsky told Blockworks that Shalem has since been dismissed.
"[Shalem] was questioned by the police in relation to a matter that happened before he joined Celsius, so we suspended him. And since then, he's no longer with the company," Mashinsky said. "It's not a good situation, but nothing he did had to do with Celsius, so there was no money missing or wrongdoing that occured at Celsius."
Bolger is tasked with implementing controls to protect client assets and help the company expand globally.
"I am thrilled for the opportunity to join such a fast growing mission-based company such as Celsius," Bolger said in a statement. "I feel fortunate to be able to bring my traditional finance and banking experience to help grow this visionary global company."
This move adds to the ongoing trend of talent migrating from other industries, mainly finance, into crypto. This shift has been building for years and is expected to continue to accelerate, Blockworks reported.
Bolger made over $4 million at RBC, according to data by the Economic Research Institute. He left the bank in September 2021 after five years. 
"There are CFOs who do number-crunching, and there are CFOs who love creating businesses and, [Bolger] is doing the latter," he said.
Celsius has over $8.2 billion in loans processed, over $18.9 billion in assets and about two million community members, as of Feb. 18, its website stated. In November, the company expanded its Series B funding round from $400 million to an oversubscribed $750 million, marking one of the largest funding rounds in crypto history.
Celsius hopes that it can continue to "build that bridge from TradFi to crypto" alongside other crypto-focused companies by bringing in talent from both traditional finance and crypto, Mashinsky commented.
"We don't want to take the worst habits from Wall Street, we want to bring the best ideas that help crypto…there are trillions of dollars [in traditional finance] that need to cross that bridge, and that's what is at stake," Mashinsky said.
---
Don't miss the next big story – join our free daily newsletter.