Coinbase Wallet Feature Takes Aim at User Safety
A transaction preview feature lets users see how their assets balance will change before they sign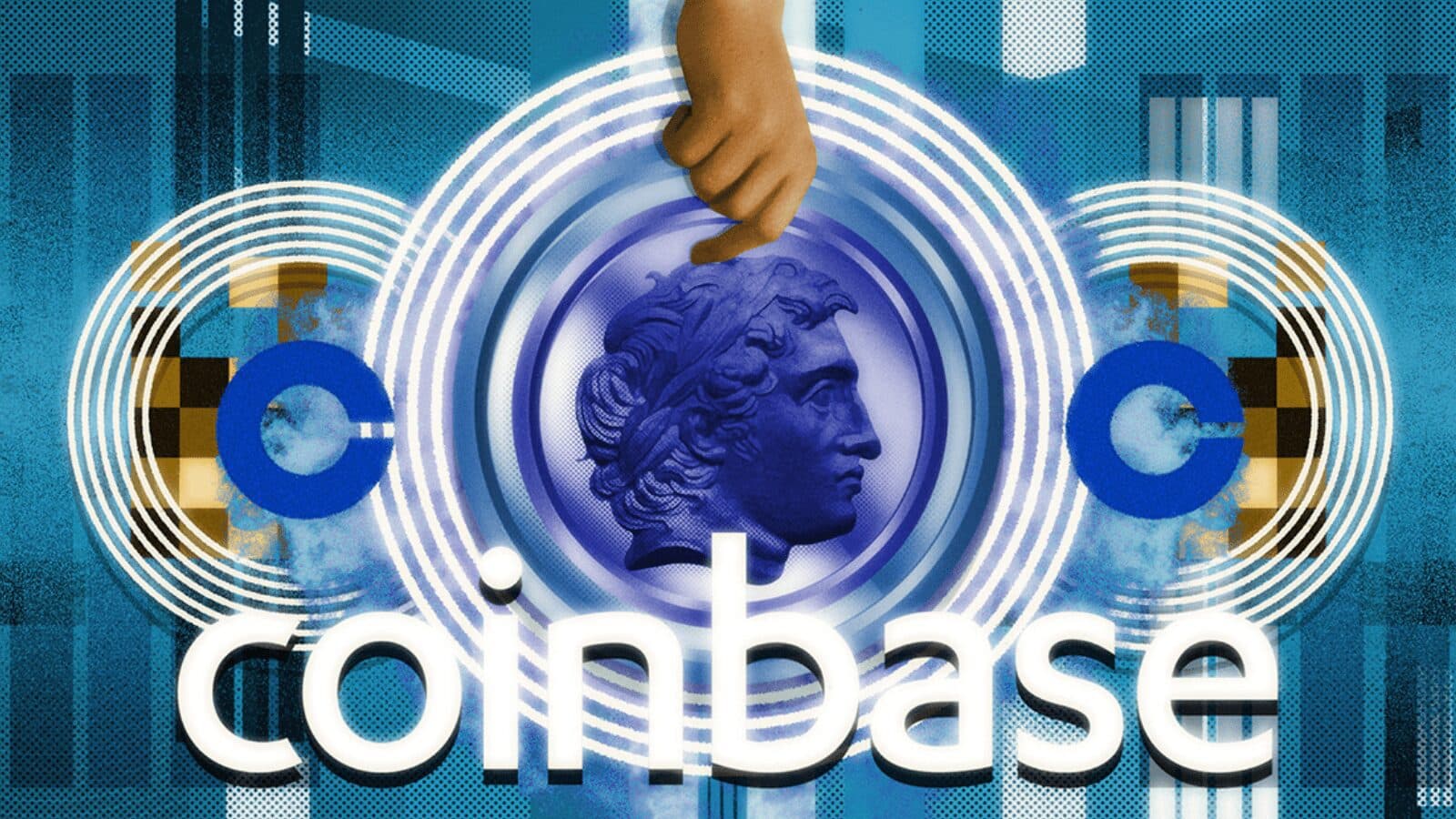 Blockworks exclusive art by axel rangel
The Coinbase Wallet now has an updated order preview screen that lets users simulate the outcome of a transaction on a decentralized application (dapp) before hitting confirm.
The wallet is a general purpose dapp not limited to interacting with the Coinbase exchange. The new "Transaction Preview" feature gives users an estimate of how their token balance will change once they buy a token or an NFT, based on a simulation of the transaction on the blockchain.
The company tweeted that the goal of this feature is to provide users with a "better understanding of how a dapp or smart contract will interact with your wallet" and "greater peace of mind."
This feature may come in handy for retail users wary of bad actors in the space, given the amount of scams and frauds that have plagued the crypto world this year. 
The recent FTX saga is one in a string of events that shed a light on the risks of centralized finance, but those who self-custody can fall victim to fake investment opportunities and romance-linked fraud, if they're not careful. 
Over $1 billion was traced in losses in crypto-related scams between the start of 2021 and the first half of 2022. Most victims were targeted on Instagram, Facebook, WhatsApp and Telegram and then tricked into making transfers on crypto exchanges like Coinbase.
Ethereum wallet Argent also has a preview trade screen with a transaction summary, but Coinbase Wallet adds additional information for users, such as an alert if a URL is associated with a phishing attempt.  
Auston Bunsen, co-founder of infrastructure provider QuickNode said the preview feature will make it "significantly harder" for hackers and scammers to steal funds from Coinbase Wallet users. He added that it "gives more visibility and power to users to protect their funds — making self-custody even more attractive in the wake of FTX."
For institutional customers, Coinbase has another screening tool that helps mitigate the risk of transacting at scale. Called the Know Your Transaction (KYT) API, it enables clients to determine if an entity or transaction is facilitating illegal or fraudulent activity. It also generates risk scores for user addresses, using the Google Cloud.
---
Don't miss the next big story – join our free daily newsletter.