Worse Than Enron: SBF's FTX Has 'Complete Absence of Trustworthy Information'
When your new CEO says your financials are this bad, perhaps it's time for a career that doesn't involve numbers.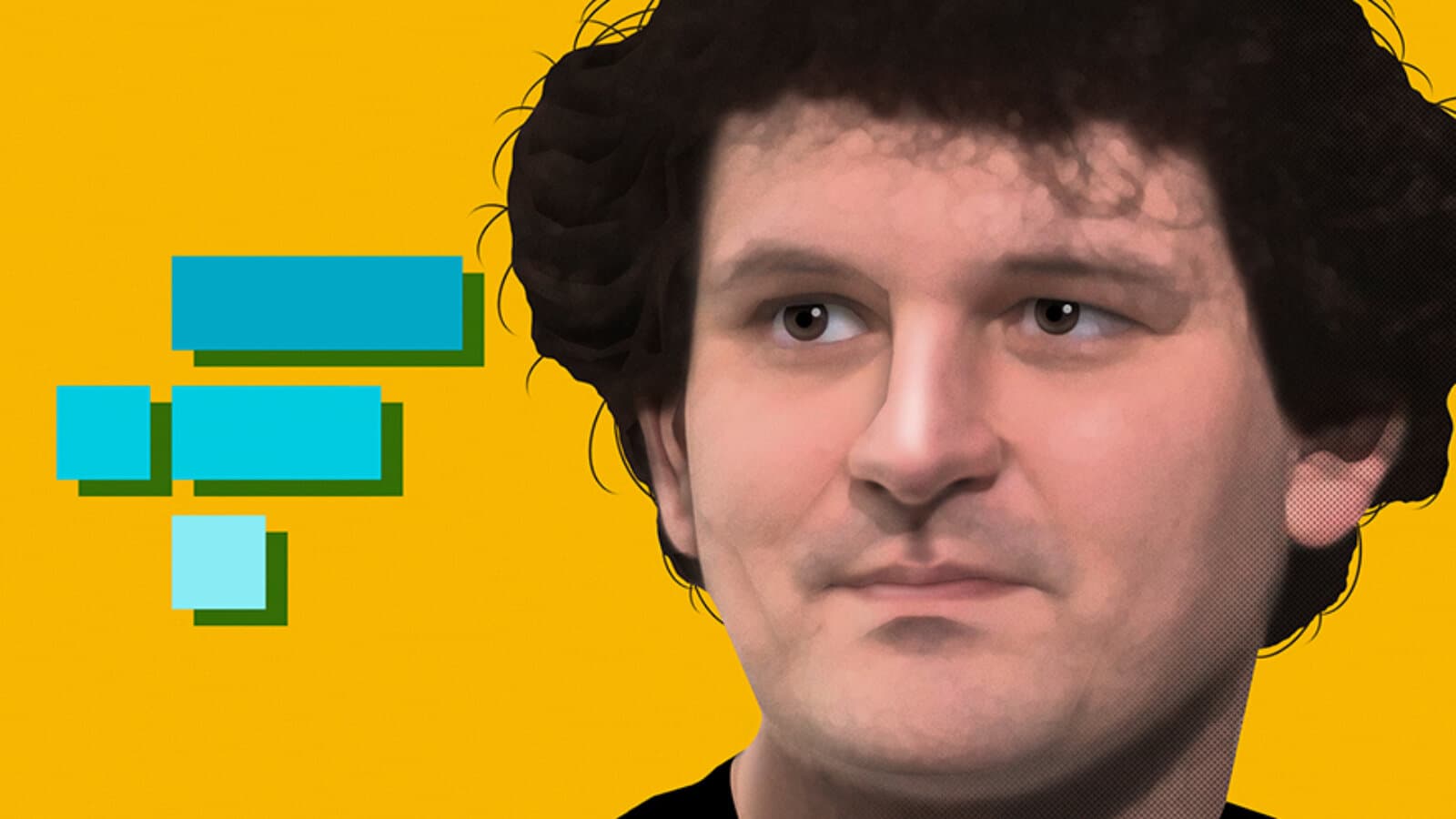 Blockworks Exclusive art by axel rangel
The new CEO of failed crypto exchange FTX has some harsh words for his predecessor, Sam Bankman-Fried.
John J Ray III, who previously oversaw restructuring efforts at historic corporate failures such as Enron, explained in a declaration supporting the FTX bankruptcy proceedings that:
"Never in my career have I seen such a complete failure of corporate controls and such a complete absence of trustworthy financial information as occurred here."
And while he wasn't impressed with SBF and his tight-knit team of insiders, he had precious little to celebrate at any level — including failed regulatory systems in his initial assessment of the situation at FTX:
"From compromised systems integrity and faulty regulatory oversight abroad, to the concentration of control in the hands of a very small group of inexperienced, unsophisticated and potentially compromised individuals, this situation is unprecedented."
Following what appeared to be a hack shortly after the bankruptcy was filed, Ray noted that "the implementation of accounting, audit, cash management, cybersecurity, human resources, risk management, data protection and other systems that did not exist, or did not exist to an appropriate degree, prior to my appointment" was a priority.
The absence of appropriate cybersecurity measures will be galling to those who lost money in the collapse of FTX.
One of the more startling details of the bankruptcy proceedings so far is FTX now declaring the value of its remaining assets at a mere $659,000.
Former CEO Bankman-Fried had previously valued its assets at $5.5 billion.
Bankman-Fried has issued a series of erratic tweets in the days since his crypto empire fell apart, prompting the official FTX Twitter account to note, tersely, that 
"As previously announced, Mr. Bankman-Fried resigned on November 11 from @FTX_Official, FTX US, Alameda Research Ltd. and their directly and indirectly owned subsidiaries.
Mr. Bankman-Fried has no ongoing role at @FTX_Official, FTX US, or Alameda Research Ltd. and does not speak on their behalf."
---
Don't miss the next big story – join our free daily newsletter.