Frauds and Scams Top $1B Since 2021, FTC Says
More than 46,000 people were affected, the FTC found, though the total is just 3.3% of the losses reported for phone scams last year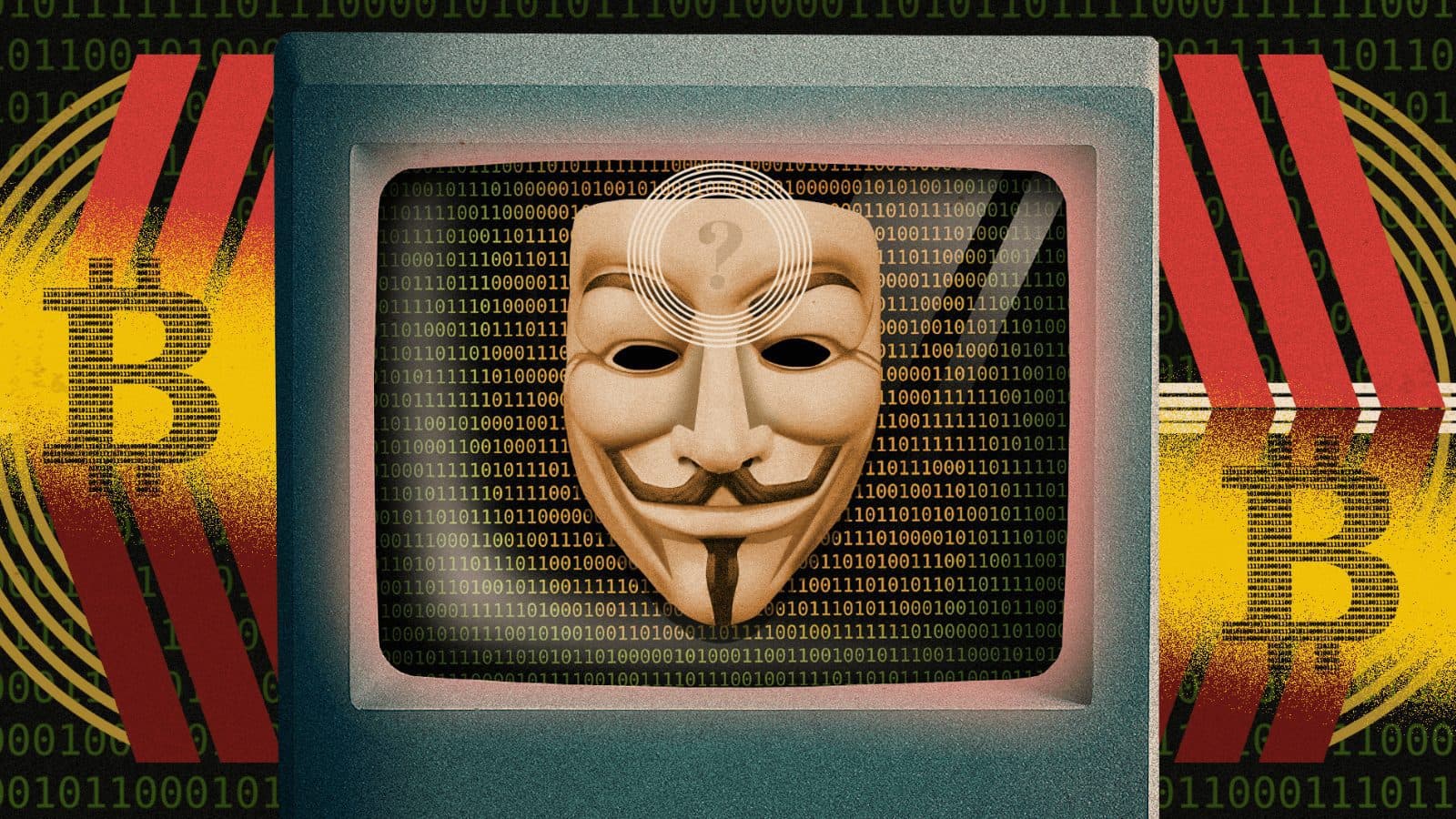 Blockworks Exclusive art by axel rangel
key takeaways
Scammers used fake investment opportunities and romance-linked fraud to trick people into crypto transfers
Nearly half of the victims were targeted on Instagram, Facebook, WhatsApp and Telegram
Smart contract exploits and rug pulls may be exotic, but unsuspecting crypto users are at risk of more run-of-the-mill fraud too. Since 2021, investment-related fraud and romance scams were the top two methods of defrauding individuals on social media, according to a new report by the Federal Trade Commission.
More than 46,000 people have collectively reported more than $1 billion in losses in crypto-related scams between the start of 2021 and the first quarter of 2022. That's more than any other payment method — and nearly 60 times the crypto losses reported in 2018, according to the regulator.
The losses are not the result of any failure of cryptography or errant smart contracts, but old-fashioned social engineering that's not unique to crypto. Last year, 59 million people in the US alone lost nearly $30 billion to phone scams.
The regulatory agency warned that using a social media platform while holding cryptocurrencies can be a particularly explosive mix.
The top social media platforms identified in these online deceptions were Instagram (32%), Facebook (26%), WhatsApp (9%) and Telegram (7%).
An investment opportunity or offer that seems too good to be true usually is, and more than half of the losses reported to the FTC — $575 million — were related to fake investment opportunities.
"Investment scammers claim they can quickly and easily get huge returns for investors," the report said. "But those crypto 'investments' go straight to a scammer's wallet."
Some people get convinced about the legitimacy of these schemes as they're initially able to track the performance of their cryptocurrency and are able to make a small "test" withdrawal.
According to the FTC, romance scams are the next most common type of crypto-related fraud. Nearly one in every three dollars of the reported losses, or $185 million, was lost to such a scam since 2021.
The regulator said sophisticated "keyboard Casanovas" allegedly entice people by laying claims to made-up wealth. They seem to offer spontaneous tips on how to get started in crypto investing before trapping the victim into sending money to a scam account.
Victims of romance scams reported a median individual loss of $10,000, the report found.
If a victim parts with cryptocurrency on fraudulent exchange platforms, imposter websites, or peer-to-peer transfers, recovery is likely to prove difficult, because transactions cannot be reversed.
People in their 30s were the most significant hit by fraud-related cryptocurrency losses. But older victims lost bigger sums, with the median amount for victims in their 70s being just under $12,000.
Earlier this year, the UK's Financial Conduct Authority highlighted about 3,000 reports of possible crypto-linked scams between April and September of 2021.
---
Don't miss the next big story – join our free daily newsletter.