Exploring SEC's Bitcoin ETF Resistance
Custodian solutions are mature enough to not be a regulatory concern, says Metaco's Seamus Donoghue.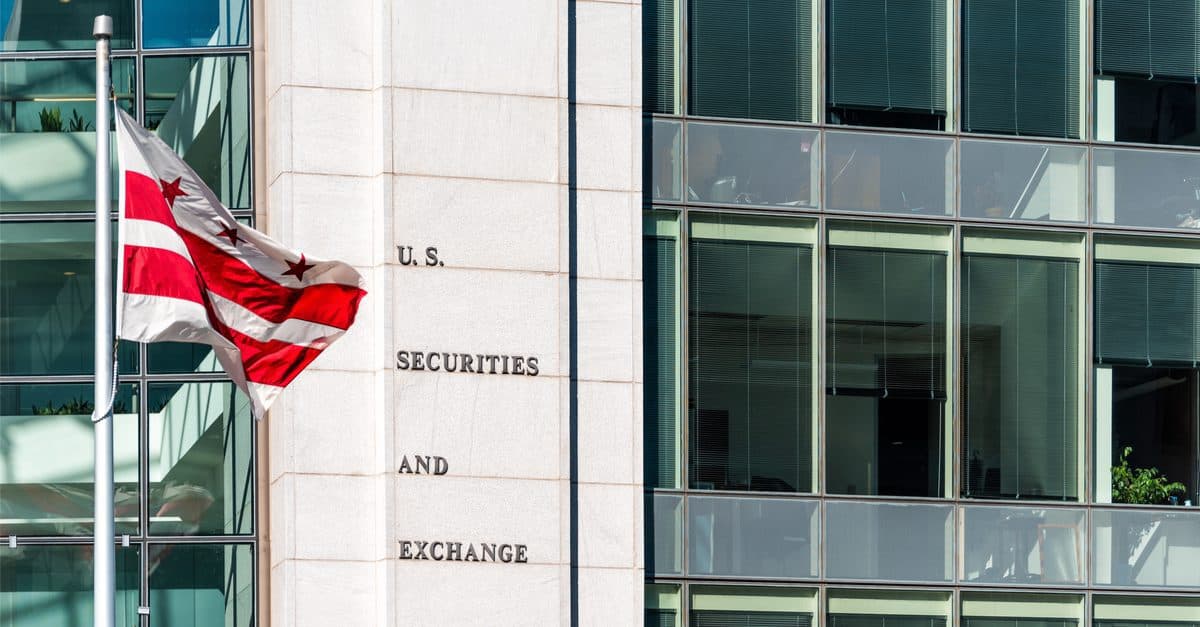 key takeaways
Ontario's Securities Regulatory had concerns over custody technology when it rejected ETF applications in 2017
The SEC pointed to concerns over price manipulation, but that's "not justified" given the market cap of bitcoin compared to other listed ETFs, said Metaco's VP Seamus Donoghue
Why the SEC continues to put up resistance to a bitcoin ETF, through outright rejections and continued delays, is a mystery to Metaco Vice President Seamus Donoghue.
"I don't think there's any technical issues anymore in the custody space. Its problem has been solved basically. There's been a lot of firms, including ours, that have been in institutional custody infrastructure since 2017, 2018, and the solutions are mature now," Donoghue told Blockworks. "I don't think there's any issue about these solutions meeting the most rigorous requirements of regulators."
The Ontario Securities Commission (OSC) would tend to agree. In an earlier interview with Blockworks, Brian Mosoff, CEO of Ether Capital, which acted as a consultant to Purpose Investments to prepare its bitcoin ETF, said the OSC wanted to see if the custodian infrastructure was market ready and capable of executing daily liquidity. The 'beta test' for this was the success of closed-end bitcoin funds like the Grayscale Bitcoin Trust (GBTC) or 3iQ's bitcoin fund.
"These were important products to bring to the market and they really paved the way for the regulator to get comfortable and say, 'there are institutional-grade ways we can do custody, right?'" Mosoff said at the time. "The closed-end funds were in the market long enough and proved the custodians weren't going to get hacked."
Donoghue pointed out that custody solutions, including those made by his firm, are approved by regulators the world over from the UK's Financial Conduct Authority, Switzerland's FINMA, Singapore's MAS, and the US' very own Office of the Comptroller of the Currency (OCC). 
"You've seen OCC regulators be quite comfortable with the banks getting involved in crypto custody," he said. 
Market manipulation is another issue that has been talked about when the topic of the SEC's lack of approval gets mentioned. After all, last week's crash — partially blamed on Elon Musk's ESG-themed musings on bitcoin — could push this narrative. 
But Donoghue doesn't agree with this. Bitcoin, with its $700 billion market cap, and a broader digital assets asset class dwarfs many of the other themed ETFs on the market. 
"I don't think that's necessarily justified given the range of other ETFs they list, which are potentially much smaller market caps and much more niche products," he said. "You're talking about a trillion dollar asset class now which has all the major banks and many of the major global investors actively involved with it."
"I think it's a mystery why there's still resistance at the SEC to a bitcoin ETF," he continued.