FTX Launches NFT Marketplace
FTX's NFT trading platform will be available internationally, and to US-based traders via FTX.US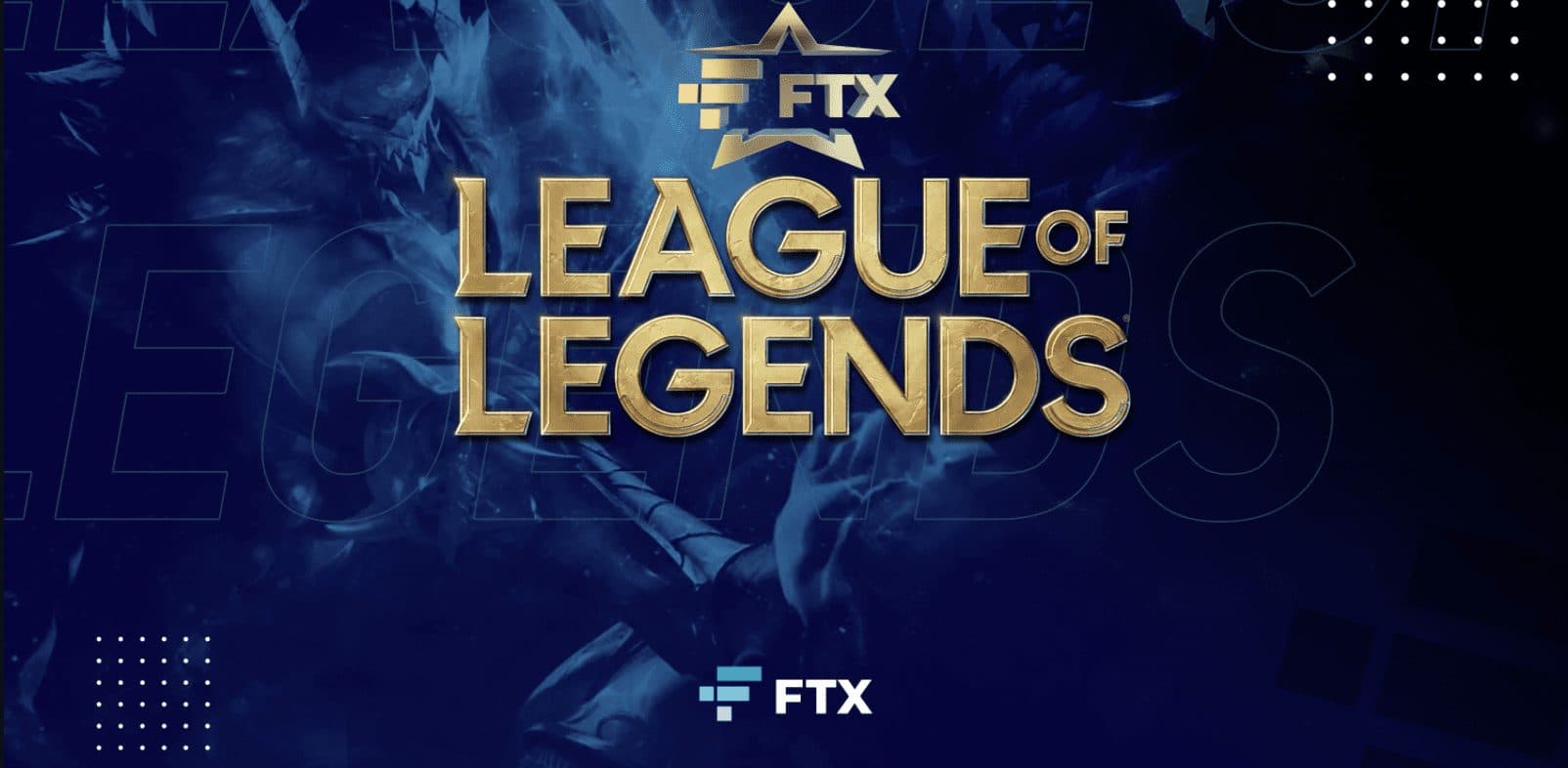 The current bid for a game of League of Legends with FTX staff is $10K.
key takeaways
NFTs will be available on the Solana and Ethereum blockchains
The highest grossing NFT on the market so far is a gold plated Snoopy in a space suit. Price tag: $500,000
Digital assets derivatives exchange FTX has launched a non-fungible tokens (NFT) marketplace.
The marketplace is a bit different from most as many of the products have a physical component attached to them that is shipped to the buyer.
Currently on the market there are a number of Snoopy-themed figurines plated in gold or silver, as well as t-shirts with Star Wars characters. There is also a selection of FTX-branded merchandise, gift cards for VIP services on the exchange, rights to play a round of League of Legends against FTX staff, and a lunch with exchange CEO Sam Bankman-Fried, ($110K is the highest bid for the lunch at the time of publication.)
FTX charges a 5% fee to the buyer and seller of the NFT, and is planning to allow users to withdraw the tokens to their own wallets in the near future. 
Binance has also signaled that it intends to launch a NFT market place in the near future.
All this comes as the NFT market begins to slow after a bull market during the first half of the year that was punctuated by a number of NFT mega sales such as Beeple's Everydays: the First 5000 Days which was purchased for $69.3 million and CryptoPunk #3100 that went for $7.58 million.
In the time since Beeple's headline-making sale, questions have emerged about the financial interest MetaKoven, the buyer, might have had in a bullish NFT market. MetaKoven, as its been reported, owns a significant stake of the B20 tokens for its eponymous blockchain, and would have financially benefited from investor interest in B20 tokens as a proxy for an active NFT market with blockbuster sales in the millions.
Indeed, the B20 token peaked at $28 on the day of the sale of Beeple's Everydays, but has fallen back to earth and is now trading for under $1 according to CoinGecko.      
As ArtNet, a trade magazine for the Art industry has pointed out, all this creates an existential question of how much NFTs are really worth. Traders might be having their own existential crisis, as data from NonFungible, an NFT data tracker service, shows that in the last 30 days NFT sales went from a peak of around $176 million per day in mid-May to just under $14 million a day in early June. 
But FTX has also been on a bit of a roll in the last nine months, creating dynamic prediction markets for presidential elections, the Olympics, and traditional commodities in addition to tokenized equities and pre-IPO contracts. Perhaps the team has what it takes to turn the market around.