Survey: More Investors Say Bitcoin Likely To Hit $10K Instead of $30K
Nearly a quarter of retail investors consider the cryptoasset class "garbage"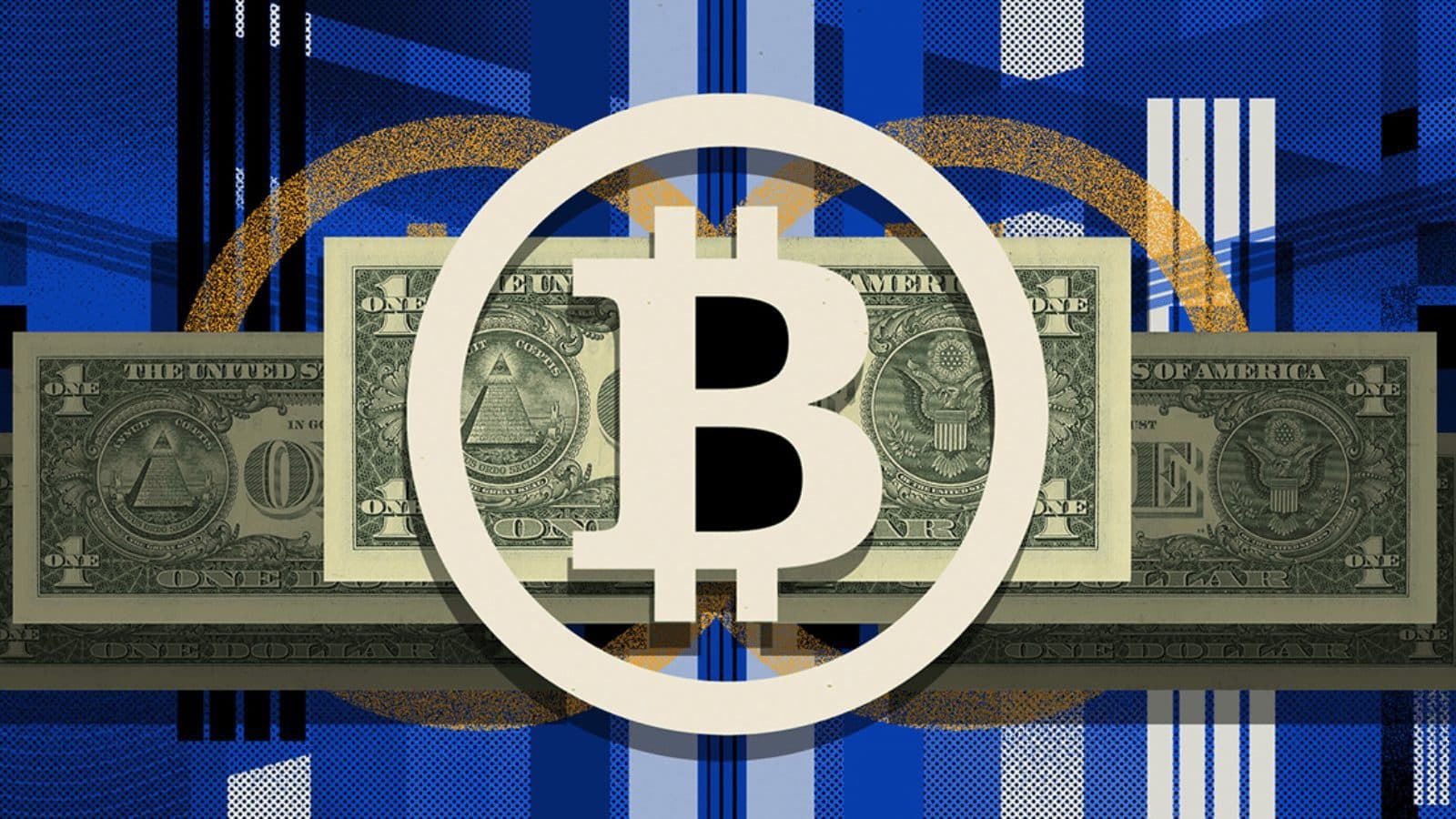 Blockworks exclusive art by axel rangel
key takeaways
The price of bitcoin was about $20,500 at 4 pm ET on Monday, up 6.2% from a week ago
Retail investors have a more pessimistic outlook than institutional investors, Bloomberg's MLIV Pulse survey shows
While bitcoin has plummeted about 70% from its all-time high last November and about 30% in the last month, many investors believe the cryptoasset's price will get much worse, according to Bloomberg's MLIV Pulse survey.
About 60% of respondents indicated that bitcoin (BTC) is more likely to dip to $10,000 rather than rally back to $30,000. The survey was conducted from July 5 to July 8 and included 950 investor responses. 
The price of bitcoin was about $20,500 at 4 pm ET on Monday, down 1.6% from a day ago and up 6.2% in the past seven days. BTC's market capitalization was down to $390 billion, dropping 36% from a year ago, according to Blockworks Research data.
Crypto's market capitalization dropped from its peak of $3 trillion last November to less than $1 trillion Monday.
Nearly a quarter of the surveyed retail investors consider the cryptoasset class "garbage," according to the survey, compared to 18% of professional investors. The highest percentage of the latter category — 32% of professional investors — reported being "open-minded but skeptical."
About 28% of the overall respondents expressed strong confidence that cryptocurrencies are the future of finance.
The latest bearish cycle for bitcoin is close to testing the 80% drops seen in past crypto winters, according to Edward Moya, senior market analyst at OANDA.
"The $14,000 level seems like it could provide significant support if bitcoin breaks later this week," he wrote in a note on Monday. "This week's inflation report could be the trigger for one last major plunge for cryptos."
Federal Reserve officials are not ruling out another interest rate hike of 75 basis points to combat inflation, according to minutes released last week. 
"Despite all the pessimism and negative headlines for bitcoin, the fact that it is putting up a fight at the $20,000 level is a promising sign," Moya added.
The survey also found that about 9% of respondents think of NFTs as an investment opportunity, with the majority seeing the digital assets as art projects or status symbols.  
NFT (non-fungible token) marketplace OpenSea traded $646.6 million in volume during June, down more than 65% from May.
---
Get the day's top crypto news and insights delivered to your email every evening. Subscribe to Blockworks' free newsletter now.
Want alpha sent directly to your inbox? Get degen trade ideas, governance updates, token performance, can't-miss tweets and more from Blockworks Research's Daily Debrief.
Can't wait? Get our news the fastest way possible. Join us on Telegram and follow us on Google News.
---