Voyager Estimates Quarterly Revenue Doubled in Q4 Despite Lawsuit
Lawsuit filed against company alleges Voyager charged hidden fees and made false promises to platform users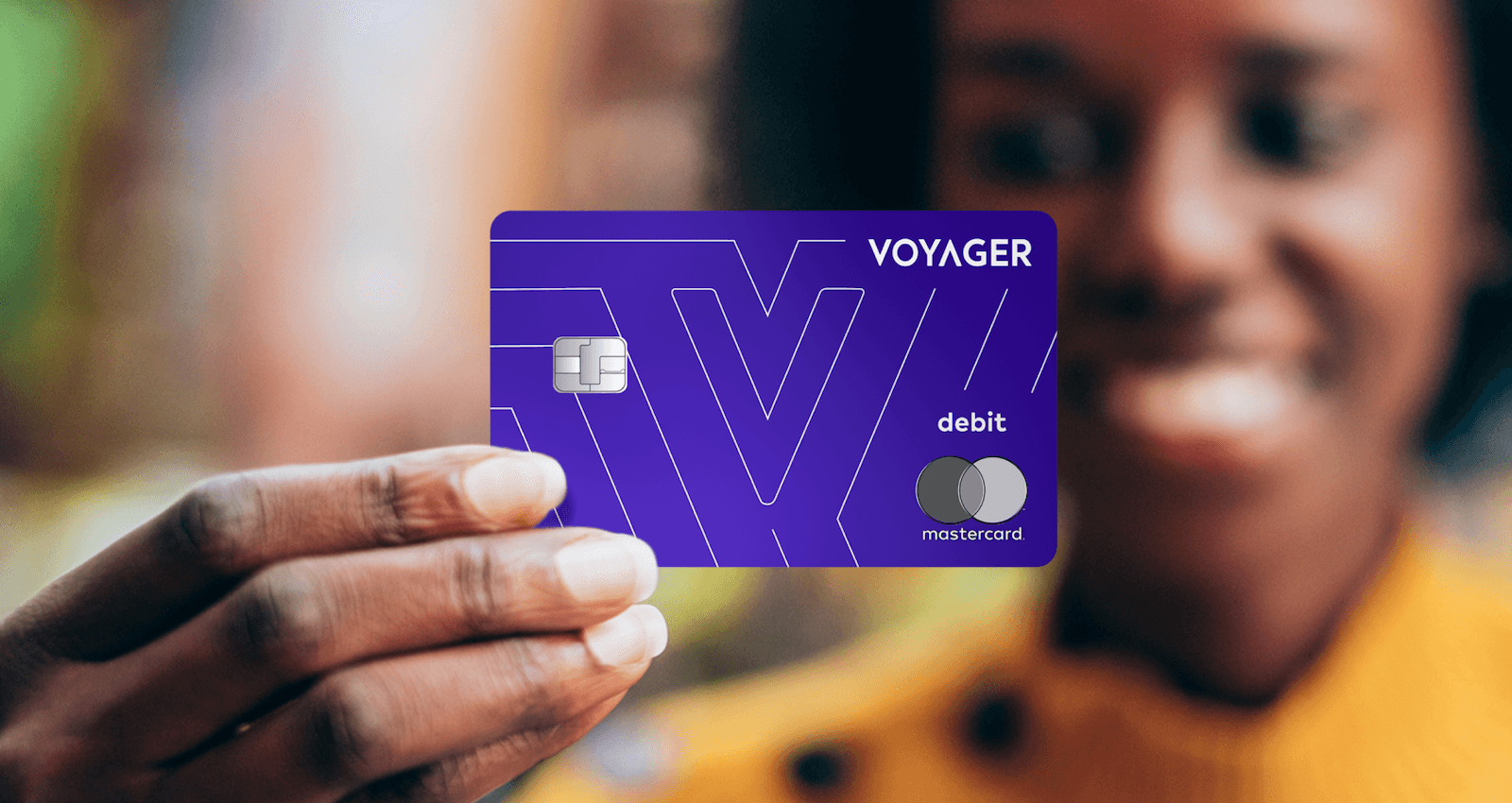 key takeaways
Voyager's total verified users grew from 159,000 at the end of 2020 to 3.2 million on Dec. 31, as it gained about 1 million users in the fourth quarter
Company calls complaint accusing Voyager of charging hidden fees and making false promises to users "without any merit"
Voyager Digital's estimated revenue for the fourth quarter of 2021 was double the previous quarter as the crypto platform's users increased by roughly 1 million during the three-month span.
The publicly traded cryptocurrency platform's preliminary revenue estimates for the quarter are $165 million, the company revealed on Wednesday. This is up from Voyager's $81.5 million of total revenue during the third quarter. Preliminary total revenue for 2021 is roughly $415 million, compared to $6.6 million during 2020, according to Voyager.
Total verified users grew from 159,000 at the end of 2020 to 3.2 million, with about 1 million joining the platform during the fourth quarter. Total funded accounts reached nearly 1.1 million on Dec. 31, up from 43,000 a year ago. 
"In 2021, we scaled our technology to accommodate rapid growth as mainstream crypto adoption accelerated," Voyager CEO Steve Ehrlich said in a statement. "Now, with our platform and technological capabilities enhanced, 2022 marks the next phase of Voyager's growth through product and geographic expansion, alongside marketing efforts to reach new customers."
Voyager Chief Marketing Officer Pam Kramer recently told Blockworks that the company would create more video-driven content that highlights consumer voices and consider partnerships in industries beyond the sports world. 
Ehlrich noted in a statement that Voyager's team has grown from 35 employees to 250 employees during the year. It will look to continue growing as it expands into NFTs, the metaverse and its own custody solution. 
The company also plans to launch its debit card, add credit products and equity trading, and roll out offerings in Europe and Canada. Voyager could look to accelerate its growth through mergers and acquisitions when appropriate, Ehrlich added.
Voyager announced in August that it was set to acquire crypto payment platform Coinify to accelerate its international expansion and bolster its capabilities in the payment space. 
Lawsuit filed against Voyager
Voyager's latest results follow the filing of a class action lawsuit against the company. 
The complaint, announced by law firm Grossman Roth Yaffa Cohen, was filed on behalf of Florida resident Mark Cassidy in a Miami federal court on Dec. 24. It alleges that Voyager charged hidden fees and made false promises to platform users.
Litigation may result in over $1 billion in compensation for Voyager users, according to the law firm's Wednesday announcement.
"This action is absolutely spurious and without any merit, whatsoever," a Voyager spokesperson told Blockworks in an email. "We look forward to dealing with this matter through the appropriate legal channels."
The complaint claims that the bid-ask spread — the difference between the highest bid a buyer is willing to offer and the lowest bid a seller is willing to accept — "is kept intentionally wide" on the cryptocurrencies listed on Voyager's platform.
"Although the Voyager defendants will display a 'Fair Market Price' for each cryptocurrency, which falls somewhere in the middle of the spread, the Voyager defendants' systems will automatically execute market orders at the highest end of the spread, from which they pocket secret commissions," the complaint states. 
The complaint also says that the company is "targeting unsophisticated investors with false and misleading promises of reaping large profits in the cryptocurrency market." It highlights comments made by Ehlrich and Dallas Mavericks owner Mark Cuban in October after the company partnered with the NBA team.
"The investing world is depending upon cryptocurrency brokers to be governed and self-governed as would the best traditional investment brokers and their firms," trial lawyer Stuart Grossman said in a statement. "Just because crypto is its own universe and not easily understood does not make it a playground for taking advantage of its investors' trust and money."
A spokesperson for Grossman Roth Yaffa Cohen did not immediately return Blockworks' request for comment about next steps for the suit, or if the law firm has sued, on behalf of clients, Voyager or other crypto companies in the past.
---
Get the day's top crypto news and insights delivered to your inbox every evening. Subscribe to Blockworks' free newsletter now.
---