Babel Finance Valued at $2B After Latest Fundraise
$80 million Series B round follows the company's $40 million raise a year ago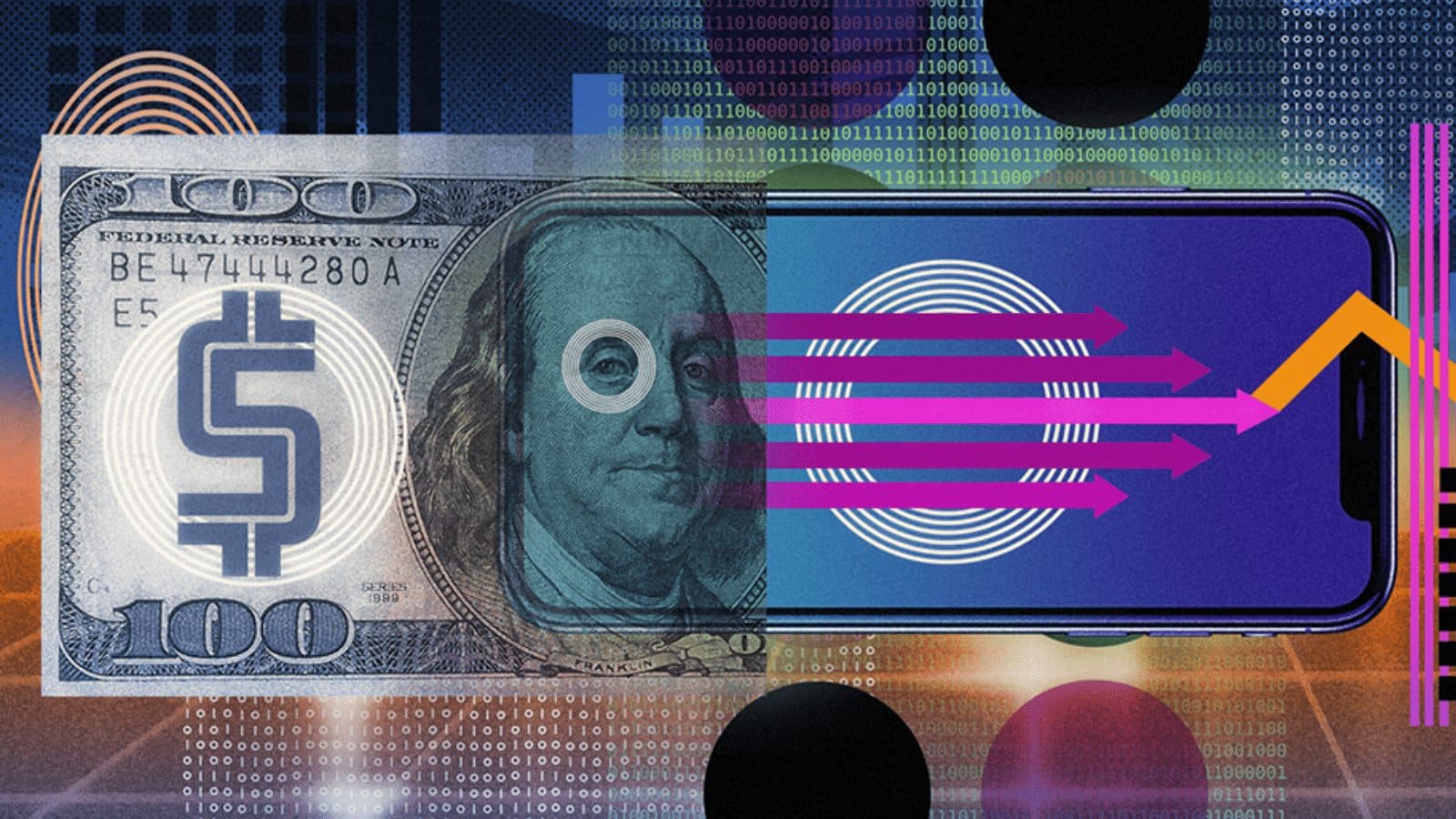 Blockworks exclusive art by axel rangel
key takeaways
The crypto financial services provider has roughly 500 institutional clients and focuses on lending and trading
Jeneration Capital and 10T Holdings were among the main investors in the round
Crypto financial services provider Babel Finance has raised $80 million at a $2 billion valuation as the company seeks to continue driving institutional adoption in the space.   
The company's primary clients are crypto-native firms, banks, investment funds, ultra-high-net-worth accredited investors and family offices. Founded in 2018, Babel Finance's main businesses are crypto lending and trading, and it focuses on bitcoin, ether and stablecoins. 
Babel Finance CEO Del Wang said in a statement that the company seeks to take part in the "building of the fundamental financial order and rules for the industry" as the industry becomes more institutionalized.
"From the perspective of short-term profits, the retail market and altcoins may have higher profit margins, but we pay more attention to the long-term development of the industry and aim to lead in institutional financial services and innovation," Wang added. 
The main investors in this round include Jeneration Capital and 10T Holdings, as well as existing shareholders Dragonfly Capital and BAI Capital.
"Babel Finance has opened up a market with high barriers to entry and great value in the emerging field of institutional investor services in crypto," 10T CEO Dan Tapiero said in a statement. "Babel Finance has built a laudable reputation as a highly specialized and trusted crypto financial institution, maintaining its leading position among the institutional client-focused market."
The firm had raised $40 million in its Series A round in May 2021. Since then, the team grew from 50 people to 170. It currently has about 500 clients.
Babel Finance had an outstanding loan balance of more than $3 billion and an average monthly trading volume of $800 million in derivatives at the end of 2021. It had structured and traded more than $20 billion in options products at that time.
It has a new office in Singapore and applied for licenses in a range of countries and regions, including Hong Kong, Luxembourg and the United Kingdom.
A Babel Finance spokesperson did not immediately return a request for comment on how it would use the funding or its specific growth plans.
The company is the latest crypto firm to fetch a 10-figure valuation. Ava Labs and Boba Network were valued at $5.25 billion and $1.5 billion, respectively, after their latest raises last month.
---
Don't miss the next big story – join our free daily newsletter.