CoinFLEX Plans To Raise Missing Funds With New Token
The token will have a 20% yield, and, if the full amount of $47 million is raised, all CoinFLEX users will be able to withdraw their funds in full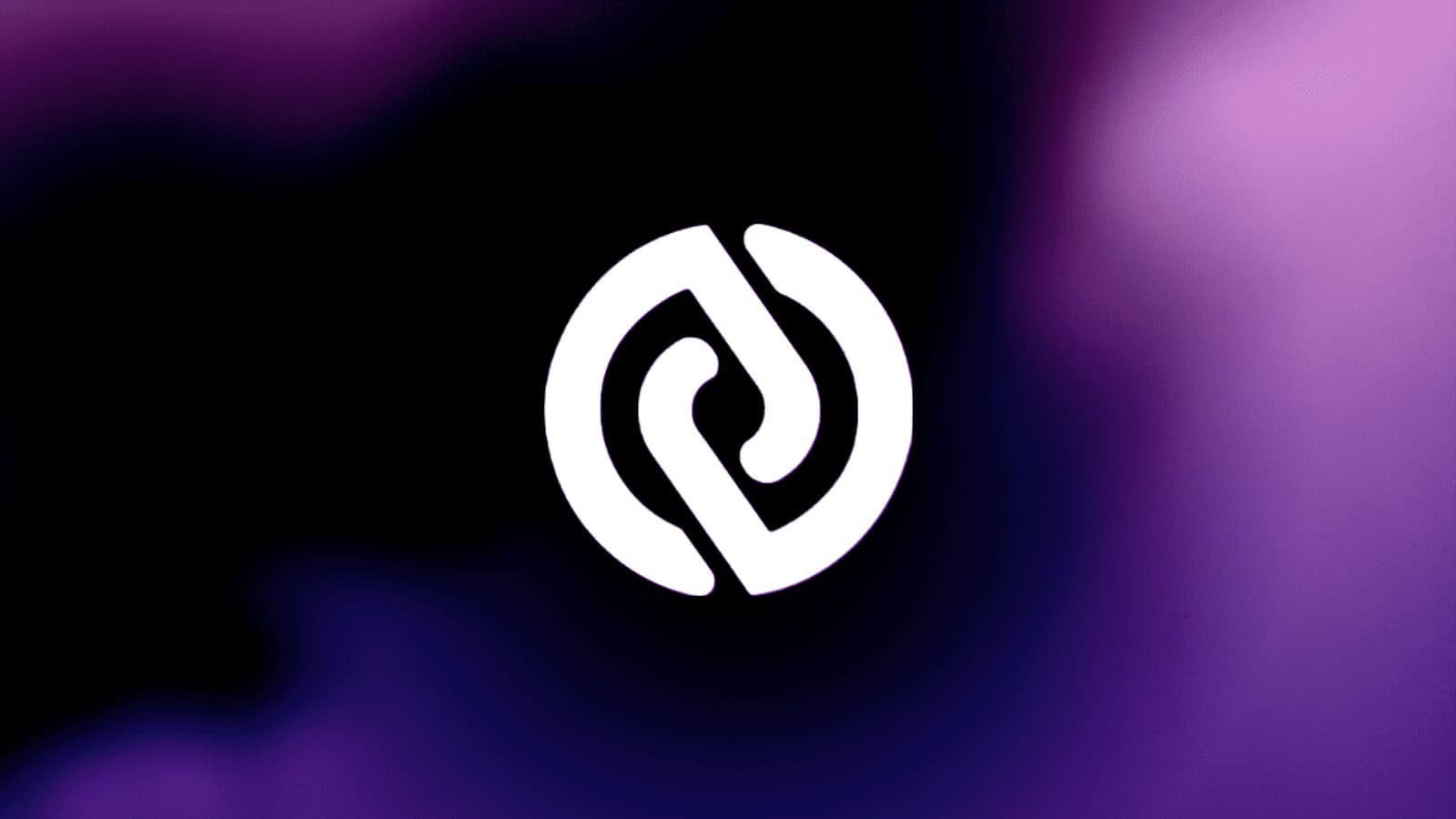 CoinFLEX | Source: Shutterstock
key takeaways
CoinFLEX hopes to raise $47 million with a new token
If all funds are raised, customers will be able to withdrawal in full
Four days after suspending withdrawals following an unnamed counterparty's unmet margin call, cryptocurrency exchange CoinFLEX will be issuing a new token with the hopes of raising $47 million.
"We're turning a problem into an opportunity," Mark Lamb, CEO of CoinFLEX said during an interview with Bloomberg Monday. 
The token will have a 20% yield, and, if the full amount of $47 million is raised, all CoinFLEX users will be able to withdraw their funds in full, Lamb said. 
"There's other options being made available as well — we're going to do everything possible to ensure that users funds are made whole and withdrawals enabled," Lamb wrote in the exchange's Telegram chat following the interview.

When asked if there were concerns about a run risk, Lamb said these would be unfounded. 
"We're not worried about that scenario because upon this fundraise being concluded, everyone can withdraw," Lamb said. "We want everything to be matched, at all times." 
CoinFLEX announced on June 23 that the exchange was halting all withdrawals and trading of its in-house FLEX token. 
"Due to extreme market conditions last week & continued uncertainty involving a counterparty, today we are announcing that we are pausing all withdrawals," the exchange wrote at the time. "We fully expect to resume withdrawals in a better position as soon as possible." 
The exchange will also pledge to make leveraged positions more transparent going forward, Lamb said. 
"We will be making these positions public, we have an auditing firm we will be working with," Lamb said. "This is much-needed data, there isn't a single futures exchange in the world that makes these positions public." 
There's a balance between transparency and privacy, though, Lamb noted. The exchange will not be revealing the identity of the unnamed counterparty with the unmet margin call at this time. 
When asked if CoinFLEX might opt to sell in the event that the token issuance fails to raise the needed $47 million, Lamb responded that this was "possible," but "we think the business is worth keeping." 
"Plus there's significant interest in the token, so it's definitely the best option," he added.
---
Don't miss the next big story – join our free daily newsletter.