Compass Point Research Reiterates Buy Rating on Silvergate
The de facto bank of institutional crypto gets high marks from Compass Point for the power of its Silvergate Exchange Network.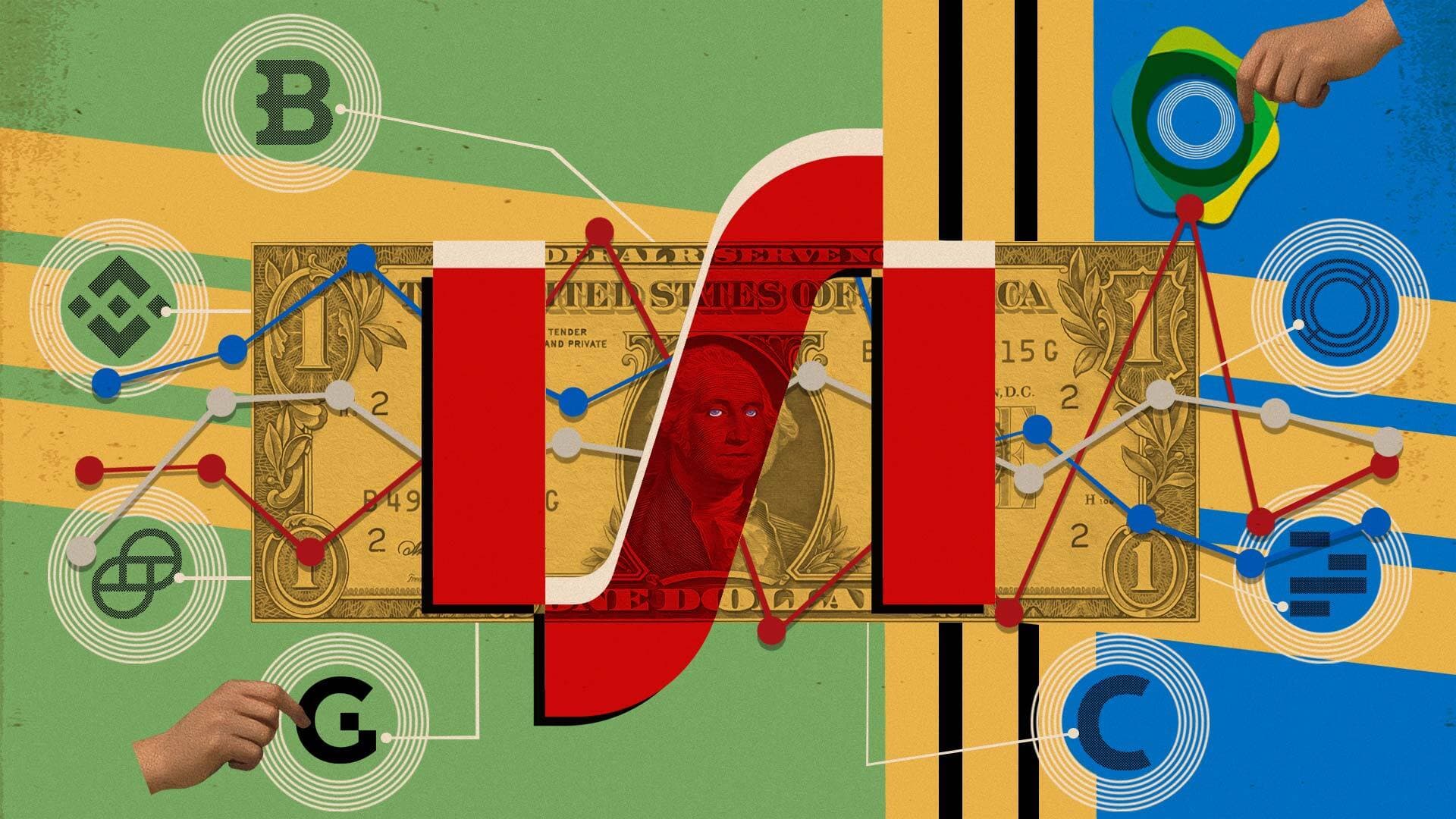 Blockworks exclusive art by Axel Rangel
key takeaways
The Silvergate Exchange Network (SEN) is the payment gateway that fuels the digital asset revolution, allows clients of Silvergate to send dollars to each other instantaneously
Compass Point Research sees SEN volume increasing in a bull market, and this pushing more revenue towards the bank
The stock of Silvergate, a San Diego based bank that has become the de facto financial institution for many of the largest crypto stakeholders, has been upgraded by Compass Point Research to a price target o $175 due to its belief that the Silvergate Exchange Network (SEN) will continue to drive an increase in fee income for the bank as crypto moves to close the year in a strong bull market. 
SEN, as Blockworks has reported before, is a network that allows for instantaneous transaction settlement with Silvergate clients. As crypto trades 24/7/365, the one day that FedWire takes to settle a transaction, or the two to three for SWIFT, isn't fast enough to take advantage of arbitrage opportunities. A trader might want to deploy capital on one exchange during the US trading day, move it to Asia for their business hours, and over to a European platform before the US opens once again. 
While theoretically this would be possible on other interbank networks, such as Quorum — which J.P Morgan spun-off to Consensys last year — the institutional hostility to crypto by banks makes this nearly impossible. As such, Silvergate has constructed itself a moat in the industry. 
Rochester noted that fee income from SEN is largely dependent on the strength of the crypto market, which accounts for the 32% decline in fee volume during the third quarter of the bank's 2021 fiscal year — while a volatile market was trending broadly lower. 
"We are hopeful that the SEN is poised for higher volumes in [the fourth quarter], and note the magnitude of these volumes are generally an indicator for SI's deposit related fee trends," Rochester wrote, forecasting a rebound of 14%, while noting that this would be a conservative estimate considering SEN's dominate position in the space.
Compass Point also noted that Silvergate's partnership with Facebook to issue its Diem stablecoin also represents a materially positive catalyst for performance. Delays in the launch of Diem, caused the firm to leave this prospect out of its estimates, however. 
Silvergate's stock is currently trading at $150, up 47% in the last month, along with the broader crypto market.