Derivative DEXes Are Banding Together To Restore User Trust
The new user dashboard is a "critical first step to increase awareness of information which already exists for decentralized exchanges"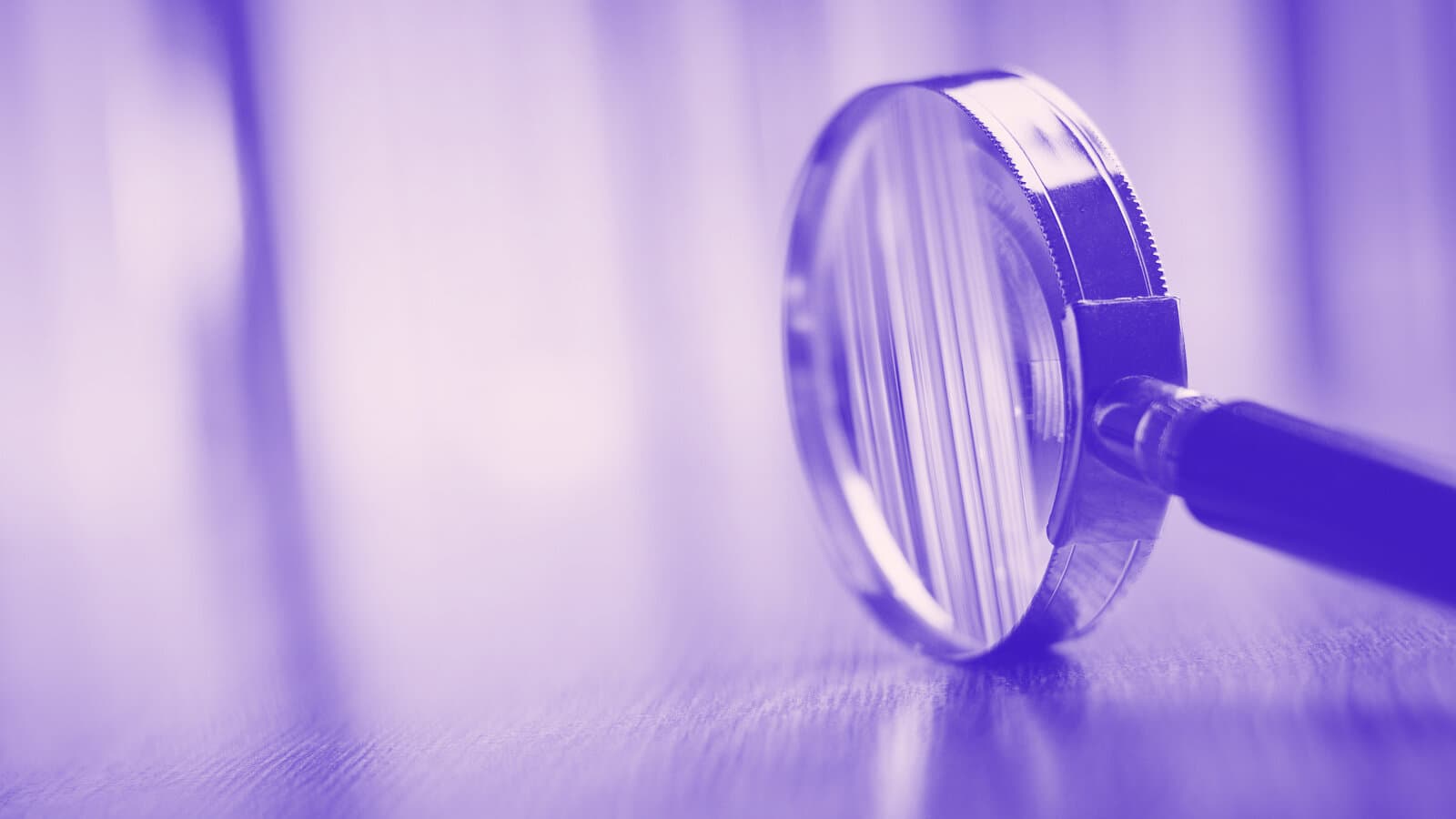 Decentralized exchanges Drift Protocol, GMX and Perpetual Protocol are partnering with Nansen to design a new analytics dashboard, hoping to restore user faith after the FTX fallout.
The latest dashboard will allow its users to visualize the health of the protocols in real time. They will also be able to access information on proof of deposits, insurance funds, borrowing levels and outstanding profits and losses. 
FTX's downfall set the industry back drastically, and these decentralized exchanges — or DEXes — want to ensure greater levels of transparency in the space moving forward as a "critical first step to increase awareness of information which already exists for decentralized exchanges."
Following FTX bankruptcy filings, many tokens saw their values plummet. Among them was Solana's native token, SOL, whose value dipped by 34% since the beginning of November.
However, there have been exceptions.
The latest report by Kaiko, a cryptocurrency market data provider, revealed the token of decentralized derivatives exchange dYdX surged by 18%, implying that competition is bubbling in decentralized derivative markets. 
"The difference between centralized finance (CeFi) and DeFi is becoming increasingly clear, and regulation needs to reflect the distinction between the two systems," the companies said in a joint statement.
"A regulatory system which makes no distinction between the two will mean that the benefits of DeFi will not be realized and is not fit for purpose," the statement added.
'DeFi or Nothing'
Regardless of the distinction between CeFi and DeFi, OKX Global Chief Marketing Officer Haider Rafique told Blockworks that all crypto regulation may become more strict moving forward now that "the face of crypto compliance has fallen."
"I could see the SEC or the regulators in the United States or globally taking a very harsh stance towards crypto regulation," Rafique said. "It's not good for our growth and our economy here, and my worry is that after this incident, we're going to see some regulations that perhaps are not considered common sense regulation."
This sentiment is shared by Sommelier Finance founder Zaki Manian who told Blockworks that the collapse of FTX — which was heavily engaged with institutional counterparties in the US and traditional finance — signals a greater problem for the cryptocurrency space. 
"Regulation — in a sense that we should have [CeFi] but it should be better regulated is not the answer," Manian said. "Frankly, a perpetuals exchange that exists in a centralized setting shouldn't exist, CeFi lending institutions shouldn't exist — it's DeFi or nothing."
Much of the pain caused in the crypto industry has been tied to CeFi institutions, Manian said.
"BlockFi, Celsius, Voyager and FTX — every single one of them created a centralized version of what exists in DeFi — but with weak [know-your-customer rules] and poor jurisdiction," he said.
---
Don't miss the next big story – join our free daily newsletter.