Google Creates Blockchain Unit, Hires New 'Founding Leader'
Google has appointed an executive to lead its newly formed unit dedicated to blockchain and data storage tech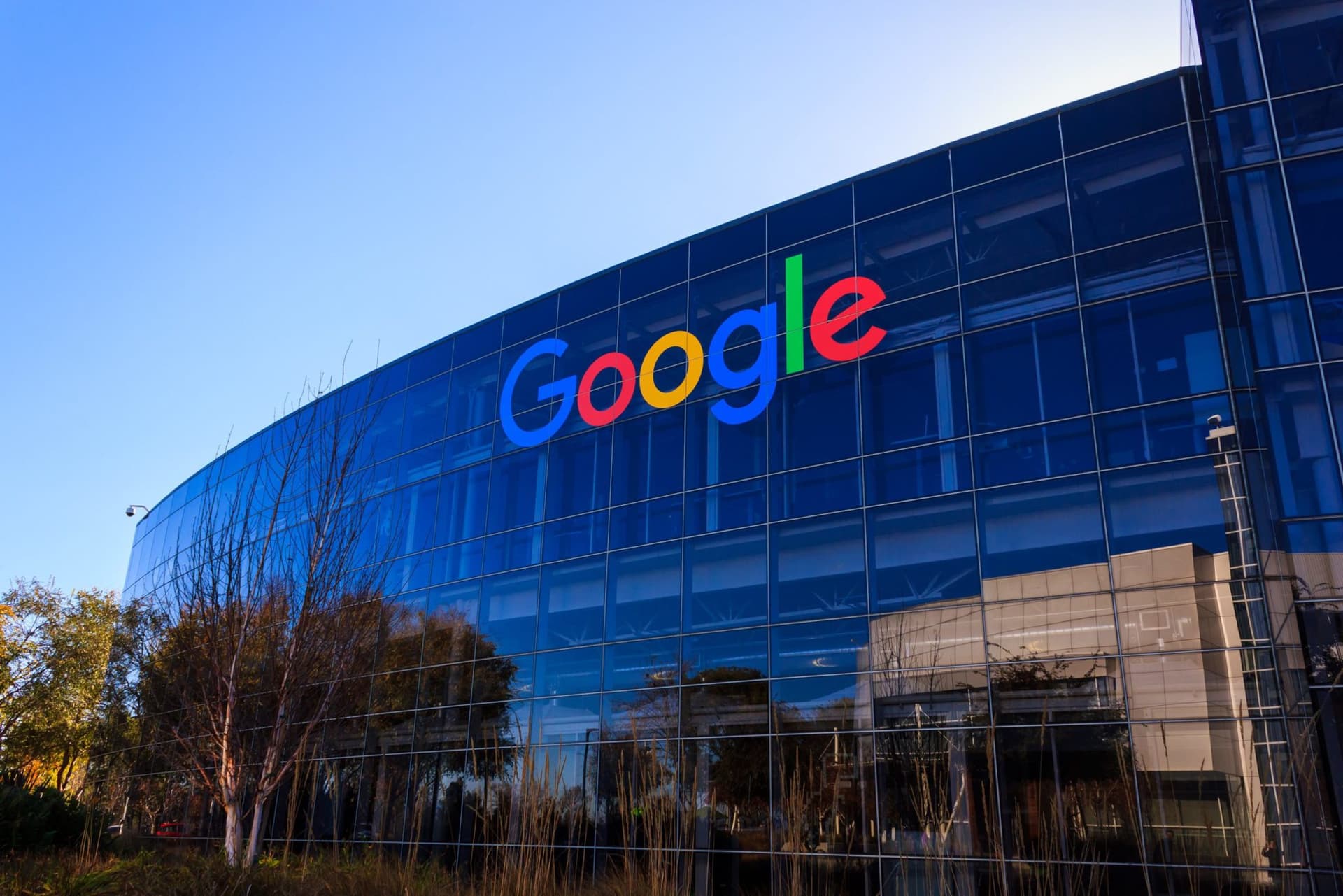 Google, Headquarters, California. Credit: Shutterstock Shutterstock
key takeaways
Google is forming a new blockchain unit dedicated to the tech and other "next-gen distributed computing and data storage technologies"
As part of its push, the tech giant has appointed an experienced executive as "founding leader" of the newly formed unit
Following years of tiptoeing around directly involving itself in blockchain projects, tech giant Google is finally looking to get its feet wet.
The Alphabet subsidiary has appointed a new executive to lead a unit dedicated to "blockchain and other next-gen distributed computing and data storage technologies," Bloomberg reported Wednesday.
Shivakumar Venkataraman, Alphabet's engineering vice president will now head the unit as the founding leader of Labs, an incubator created by Google to test new projects dedicated to virtual and augmented reality.
Venkataraman, who has worked at Google for more than 18 years, brings more than 25 years to the table as a software engineer with companies like IBM as well as over 10 years in paid advertising for the tech giant, according to his LinkedIn page.
Google's push coincides with the hiring of former PayPal veteran Arnold Goldberg who will head Google's payments division as part of a broader strategy to link up with a larger array of financial services including cryptocurrencies, Bloomberg first reported Wednesday.
The moves on Google's part come after years of dancing around direct investment into the nascent blockchain tech. The tech giant now appears to want to catch up with Facebook's endeavors into the metaverse as well as Twitter's investment into crypto infrastructure.
Blockworks attempted to contact Google but did not receive a reply by press time.
---
Don't miss the next big story – join our free daily newsletter.