House of Sempronia's Departure From DAO Sparks Further Concerns Over DAO Governance
Over 20 engineers, designers and artists of the game development studio are leaving RomeDAO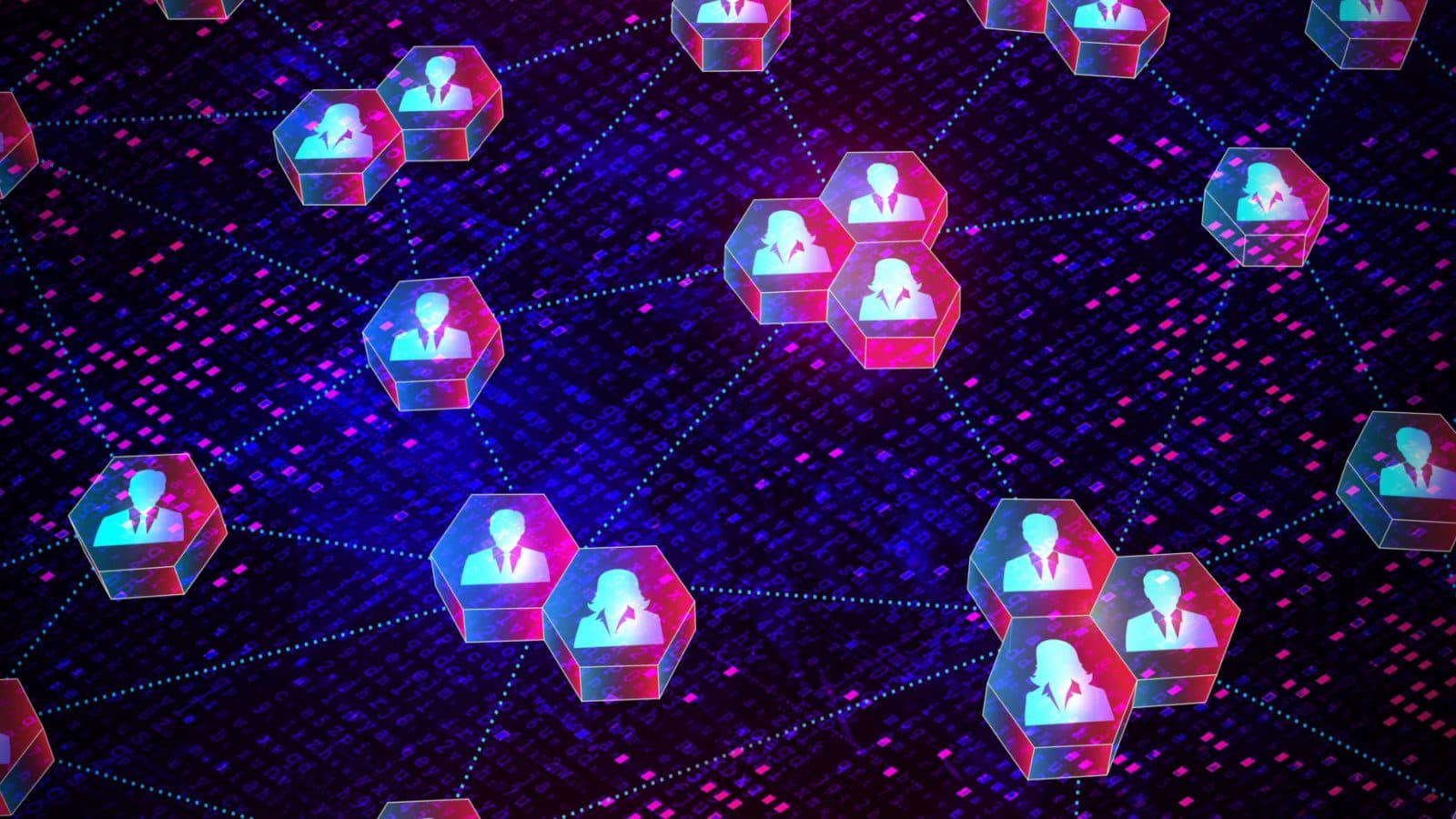 key takeaways
Game development studio House of Sempronia team has ended its relationship with its DAO over a battle for its crypto treasury
RomeDAO's native token had surged almost 150% over the past few weeks
Indie game studio House of Sempronia has ended its relationship with its supporting DAO, once again highlighting the challenges of decentralized governance.
Over 20 members of the Sempronia team, including engineers, designers and artists, are out of employment this month and will begin formally leaving RomeDAO, the studio said in a blog on June 30. 
RomeDAO has funded the studio's projects such as Houses of Rome, a crypto role-playing game inspired by games such as Runescape and Crusader Kings. 
Accountability issues and ongoing concerns about how the DAO (decentralized autonomous organization) was governed had challenged the relationship, Sempronia said. The DAO is a fork of the ill-fated OlympusDAO, which some commentators described to have unsustainable, Ponzi-like qualities.
RomeDAO's native token, ROME, has seen a huge appreciation in value since anonymous crypto investor DCF GOD expressed his interest on June 12. ROME's price has hiked nearly 150%, from $5.15 on June 7 to $12.81 today, according to Dot Market Cap data. 
As many were eyeing community pitches to dissolve the DAO's treasury, the Sempronia team proposed a compromise on June 18, which would reserve $4 million for development while dismantling the treasury (worth around $20 million), allowing token holders to exit their positions at around $12 per token. 
The battle around Rome's takeover in the project's Discord has expanded broader concerns, including "systemic problems related to governance, communication, community and project management," House of Chaos, a DAO within RomeDAO, said in a blog post.
These concerns were backed up by Sempronia, which highlighted that a minority group in the DAO had always built on behalf of the holders.
"This is a DAO, and we did everything in our power to create value for it, right up until it became clear the DAO was no longer a tenable place to build," Sempronia said.
Sempronia said the team will stay on through July without pay to develop the contracts and frontend to enable RIP-028, the plan for the redemption of the excess treasury. 
"Don't build DAOs. Build products. Find product market fit and then if absolutely necessary layer on tokens much later. But don't try to innovate and take massive risks in public or pivot to new ideas on top of already liquid tokens and governance structures," it said. 
Sempronia's departure from RomeDAO has also pointed to the larger challenge of token- and share-based DAO governance. MakerDAO, for example, has been examining new governance structures. It recently voted against more streamlined leadership. 
"I do not believe that the DAO should be engaging in activities that require large amounts of trust in isolated groups of individuals, have little to no real-time transparency, or that are not driving us toward a decentralized future," Chris Blec, recognized delegate of MakerDAO, previously wrote in the forum discussion. 
Dan Kelleher, vice president of engineering at Civic, said he has seen more DAOs trying to move away from the plutocratic voting systems. "[The system] might not work in situations where you don't want to have your entire economic model of your game brigaded by whales effectively," he told Blockworks. 
He believes there will be more cases of successful DAOs using a representative-based model going forward. Meanwhile, privacy, interoperability, decentralization and "interoperable pluralism of identity" are four pillars that need to be addressed in NFT-like soulbound identity systems, Kelleher said.
"That, again, comes down to identity," he said. "How do you trust those people? How do you know they haven't sold their wallet to somebody else? If you're electing representatives or delegating your votes to a representative, you probably want to look at their reputation on-chain. These things I think will eventually become just a cookie-cutter hallmark of every successful DAO."
---
Don't miss the next big story – join our free daily newsletter.
Follow Sam Bankman-Fried's trial with the latest news from the courtroom.