Is There a Holiday Bitcoin Rally in the Works?
On-chain data suggests bullish sentiment might be rising for bitcoin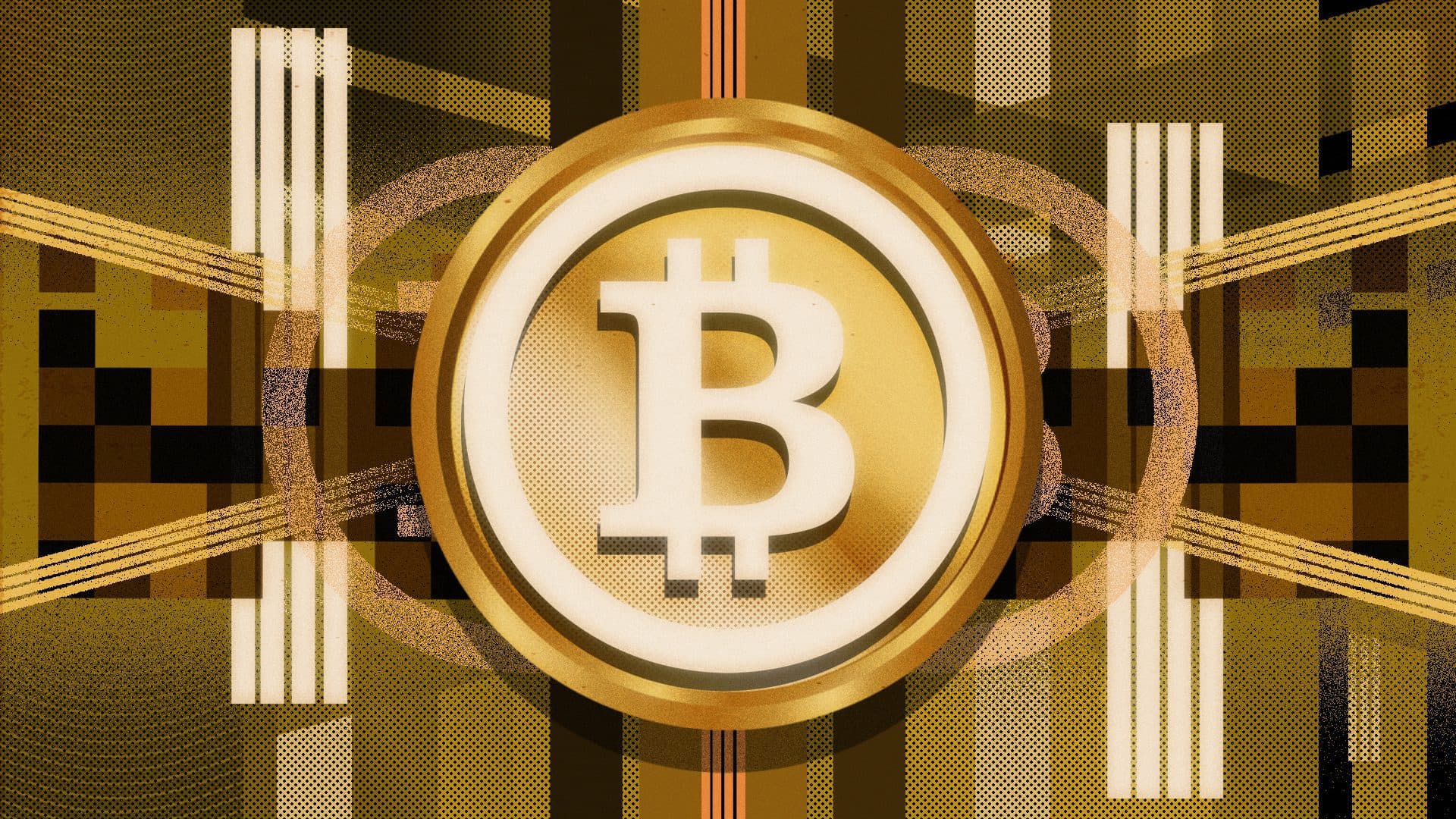 Blockworks exclusive art by Axel Rangel
key takeaways
The unspent miner supply of crypto is closing in at all-time highs, which suggests that miners are holding on to their bitcoin in anticipation of an upcoming bull market
Singapore-based QCP capital wrote in a recent note that it expects a squeeze to take place over the holidays and into 2022 as liquidity thins out
Bitcoin has been range bound for most of December, stuck in a rut after the crash earlier this month that sent its price dropping from $57,000 to just above $48,000. But this might change over the course of the holiday period, according to two notes that came out today.
London-based GlobalBlock argues that some on-chain metrics are beginning to look bullish for bitcoin, after altcoins had some dramatic upwards moves earlier this week. The firm argues that the number of coins going unspent by miners is indicative of a belief by miners that upwards price action is on the horizon.
"On-chain metrics continue to be bullish as the unspent miner supply closes in on all-time-highs. These are the coins that are issued to miners as a reward for solving a block but have never been spent on-chain," GlobalBlock's Marcus Sotiriou wrote.
Sotiriou added that he believes that Visa's recent announcement that it was doubling-down on crypto adoption via its new crypto advisory division is also quite bullish for asset prices.
"Crypto being incorporated into the network effects of giants like Visa is how I think the crypto industry will on board billions of users over the next decade and hence avoid a multiyear bear market as seen in previous cycles," he wrote.
In a note published Wednesday, Singapore's QCP capital wrote that it was "surprised at the massive volume of option selling across the board."
The firm said it believes that liquidity will thin out into the holidays and into 2022, and there will likely be a topside squeeze during that time.
Bitcoin started the Wednesday trading session in the US at about $49,200, up 0.3%, according to CoinGecko.
---
Get the day's top crypto news and insights delivered to your inbox every evening. Subscribe to Blockworks' free newsletter now.
---