Morgan Stanley's Peel: Bitcoin is Becoming an Institutional Topic
Andrew Peel said he sees traditional finance and digital assets continuing to evolve in parallel, but at some point they will join so that traditional services will be available on blockchains.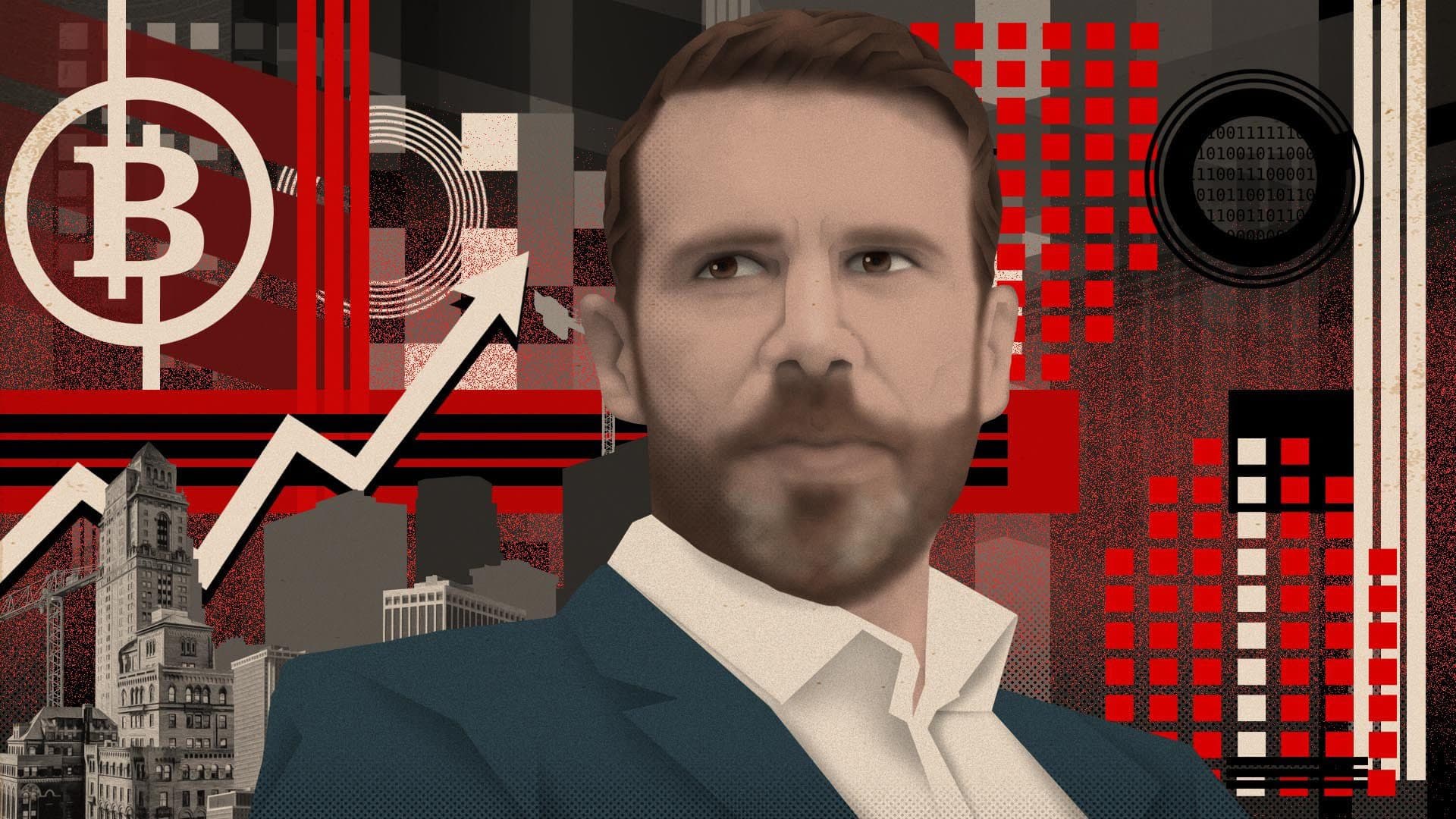 Andrew Peel, Head of Digital Asset Markets, Morgan Stanley; Blockworks original art by Axel Rangel
key takeaways
"Bitcoin as an asset class has become more of an institutional topic, certainly from macro investors," Peel said.
"The growth (in DeFi) can't be ignored, on one hand these platforms grow significantly but they are also limited on regulatory requirements," he said.
Andrew Peel, head of digital asset markets at Morgan Stanley, joined Blockworks for an interview at our Digital Asset Summit: NYC conference after he spoke during "The Future of Financial Services and Digital Assets" panel. 
In the interview, Peel shared insight from the conference and talked about: 
Traditional finance overlapping with digital assets 
Bitcoin as an asset class
The explosion of innovation 
The power of public, open networks 
Crypto evolution over time 
Regulatory requirements
Watch the full interview below and watch all of the panel videos from DAS here. 
---
Are you a UK or EU reader that can't get enough investor-focused content on digital assets? Join us in London on November 15th and 16th for the Digital Asset Summit (DAS) London. Use code ARTICLE for £75 off your ticket. Buy it now.
---