SBI, Sygnum and Azimut Found New $75M Fund
Singapore-based Variable Capital Company will invest in Pre-Series A and Series A stage digital asset startups focusing on infrastructure, DeFi and Reg Tech.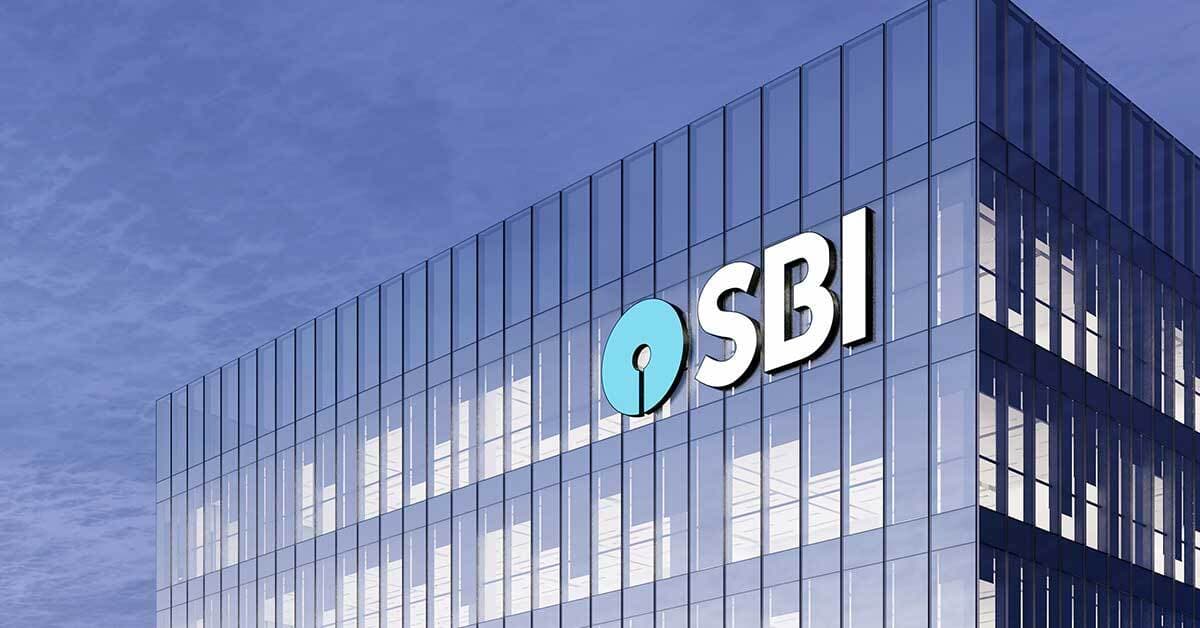 key takeaways
Fund to focus on blockchain infrastructure, DeFi and regulatory technology tools in Europe and Southeast Asia
SBI estimated up to 10% of global GDP projected will be stored and transacted using DLT infrastructure by 2027
Japan's largest FinTech conglomerate, SBI Group, joins the world's first digital asset bank Sygnum and Azimut Group a leading independent asset manager in Europe to launch a venture capital fund of up to $75 million which will invest in start-up companies in the digital asset sector.
The Singapore-incorporated fund, dubbed Variable Capital Company, aims to "accelerate the growth of promising companies in this sector, while providing qualifying investors with unrivalled access to the fast-growing digital asset economy," according to a Sygnum press release.
The investment strategy will focus on early stage start-ups developing blockchain/distributed ledger technology (DLT) infrastructure, decentralized finance (DeFi) solutions and regulatory technology tools.
This year has seen a tremendous influx of funding into crypto, Sygnum notes, through the first half of 2021 along, over $17 billion of investments have flooded the space including seven of the ten largest blockchain/DLT and cryptocurrency funding rounds of all time.
Funds are almost routinely raising hundreds of millions of dollars to invest in new technology startups. Earlier this month, Pantera Capital announced a new $600 million blockchain fund. In fact, Blockworks previously reported that crypto venture capital is at an all-time high.
Regulatory technology (or reg tech) is another major theme of the new fund. The trio of companies believes that increased oversight by regulators of the digital asset sector will require new tools for digital asset service providers and their clients.
---
Are you a UK or EU reader that can't get enough investor-focused content on digital assets? Join us in London on November 15th and 16th for the Digital Asset Summit (DAS) London. Use code ARTICLE for £75 off your ticket. Buy it now.
---